Hope everyone had a great Thanksgiving with family and friends. Monday morning...back to work...squeezing into your pants...anyone?
We ran a special Boudoir promotion ($199 savings) on Black Friday for our January 15th-16th Swanky Boudoir Weekend. Still two spots available if you didn't have a chance to sign up. Email
ordering@sarahesther.com
.
Met some great people this past week. Best of the Week photo contest is continuing! Vote on your favorite photo from the past week. The winner receives a $10 Print Credit to Pictage.
Happy Monday after-you've ate too much pumpkin pie and spent all your money on Black Friday :)
Best Friends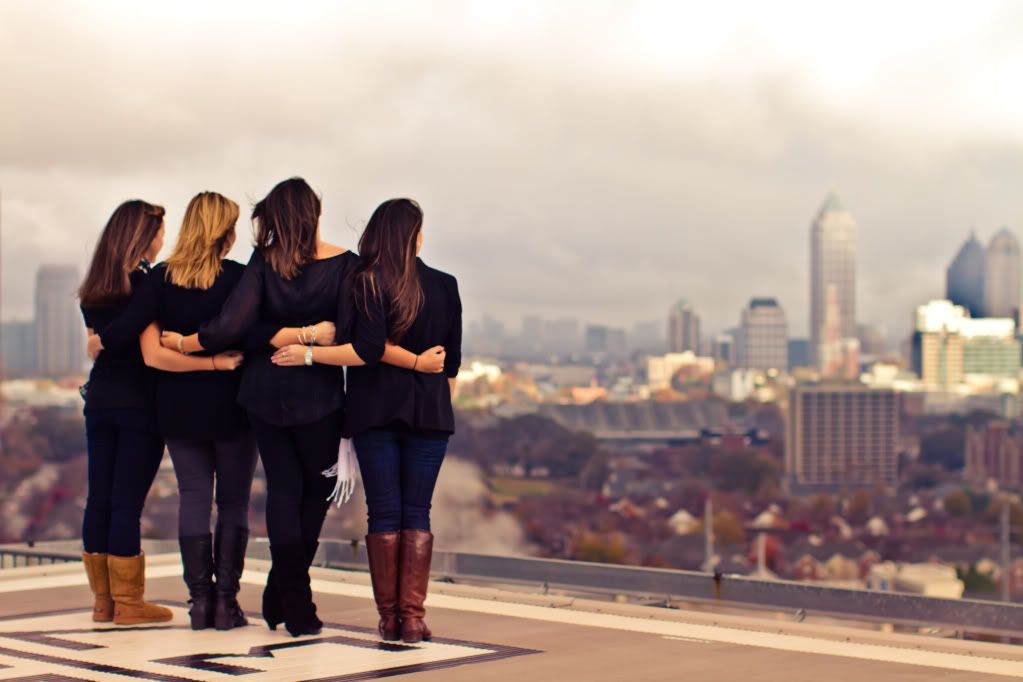 Traveling Pants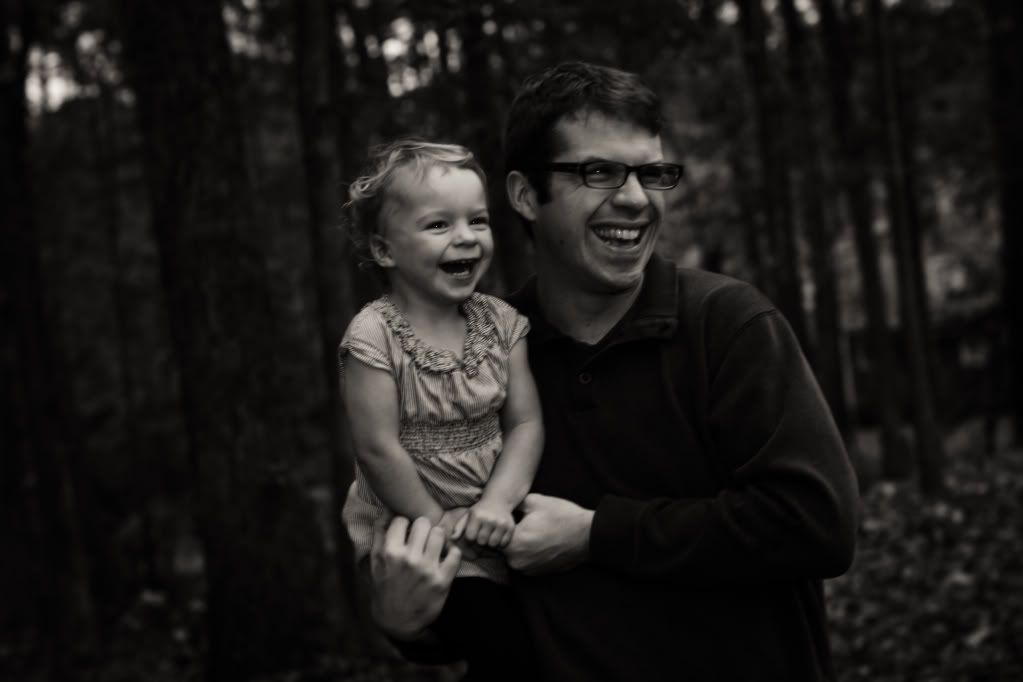 My mom is funny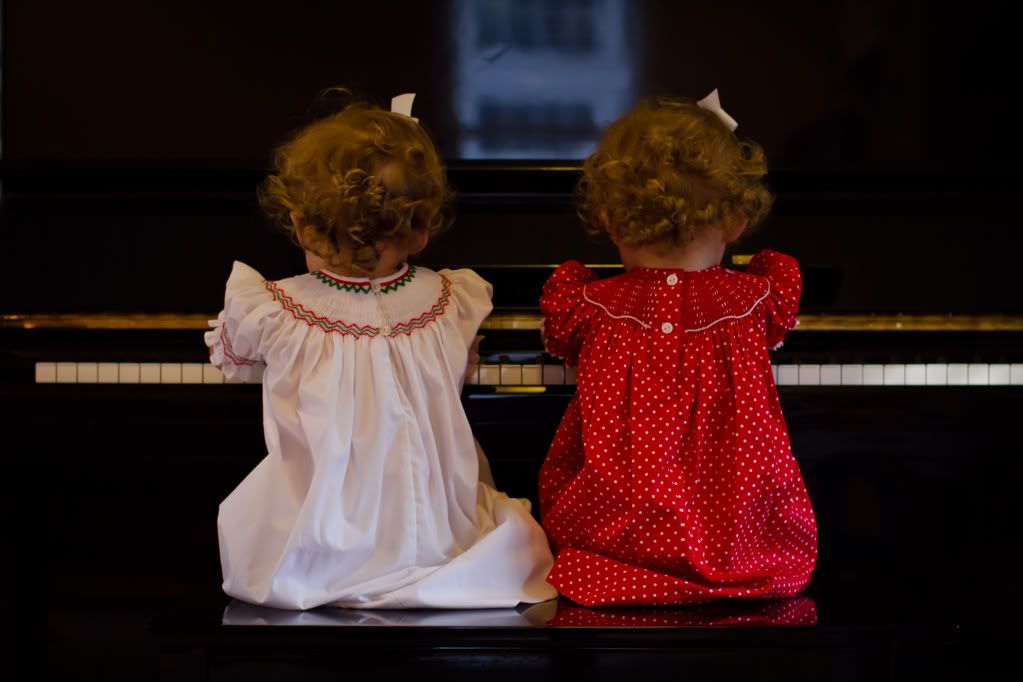 Duet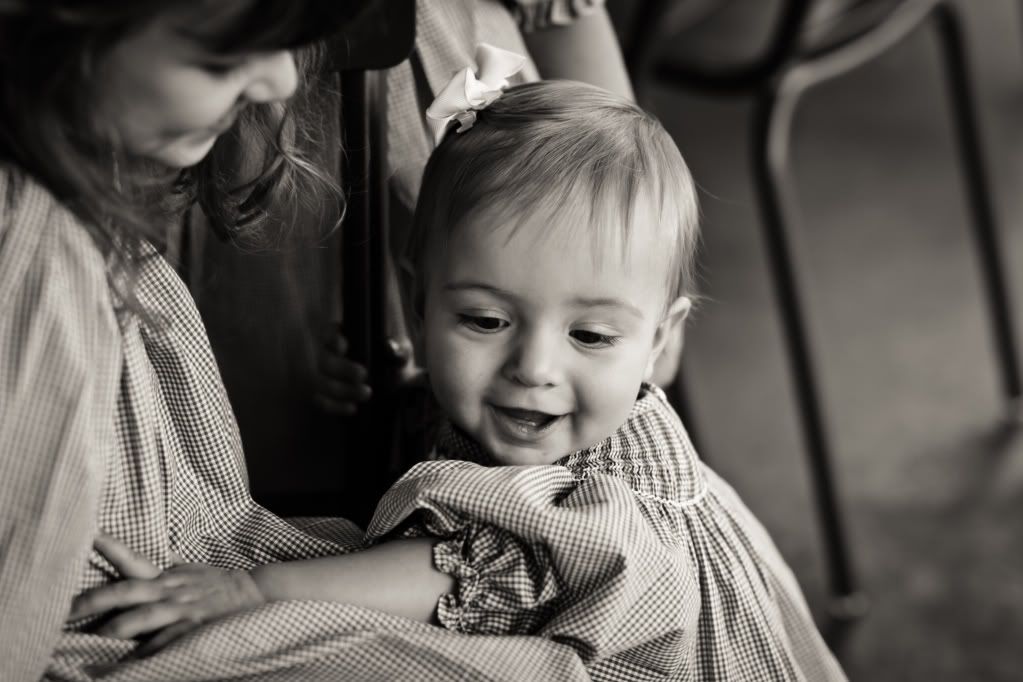 Sisters