Hi Everyone. Sorry for the missed week of photo contests. I was with Ruthie, my Marketing Director, at
PartnerCon
(a photographers conference) in New Orleans. I had my first "
beignet
" (pronounced: Benyay for those non-French speakers) at
Cafe Du Monde
, took lots of pictures on Bourbon Street, and walked around the streets with my 'open container' of Bourbon and coke. I met some pretty amazing photographers and was really inspired in a variety of ways to take my business to the next level.
Saturday night I shot Jimmy and Tracy's wedding at
Montaluce Winery
. It was phenomenal-perfect weather, perfect venue, and immaculate planning and flow to the night. Thanks to my friend
Shawn Reeder
who second shot the wedding with me! Shawn is a destination wedding and lifestyle photographer out in Yosemite National Park.
Now for the contest...AMAZING COUPLES, AMAZING FAMILIES this weekend! Here are four of my "best". Vote on your favorite, and the winner gets a prize!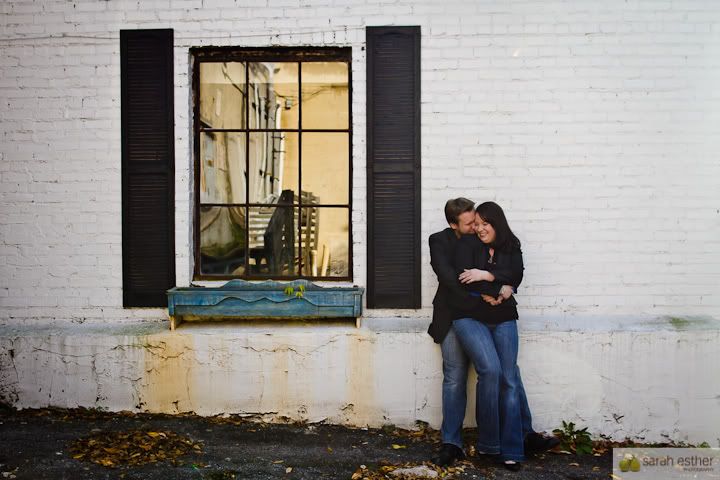 Window Shot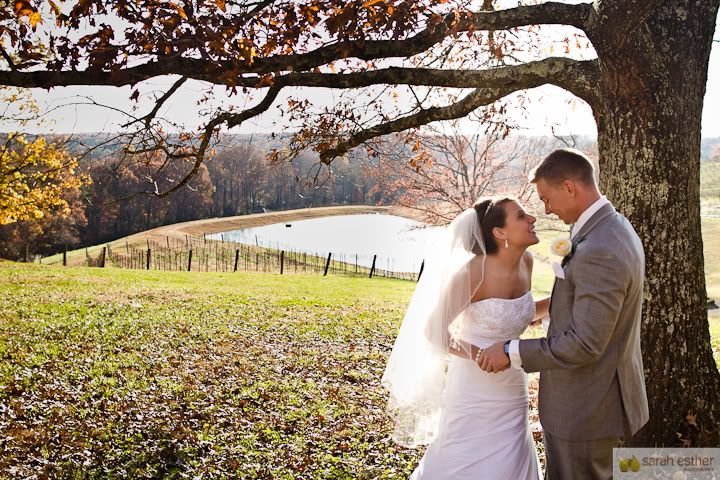 Jimmy and Tracy's Wedding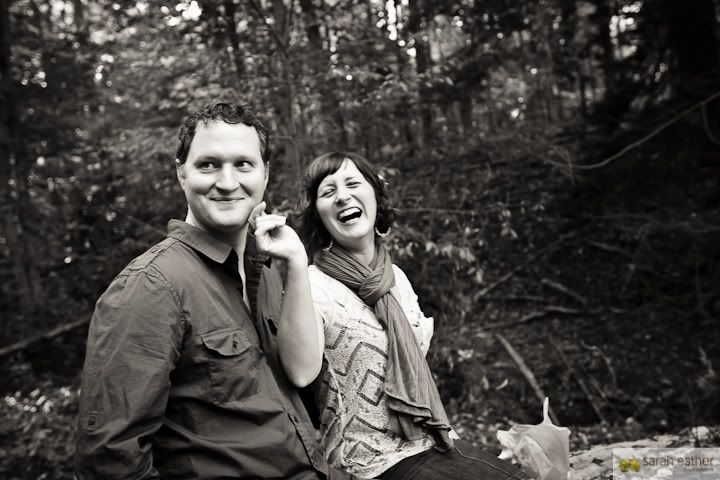 Moment Captured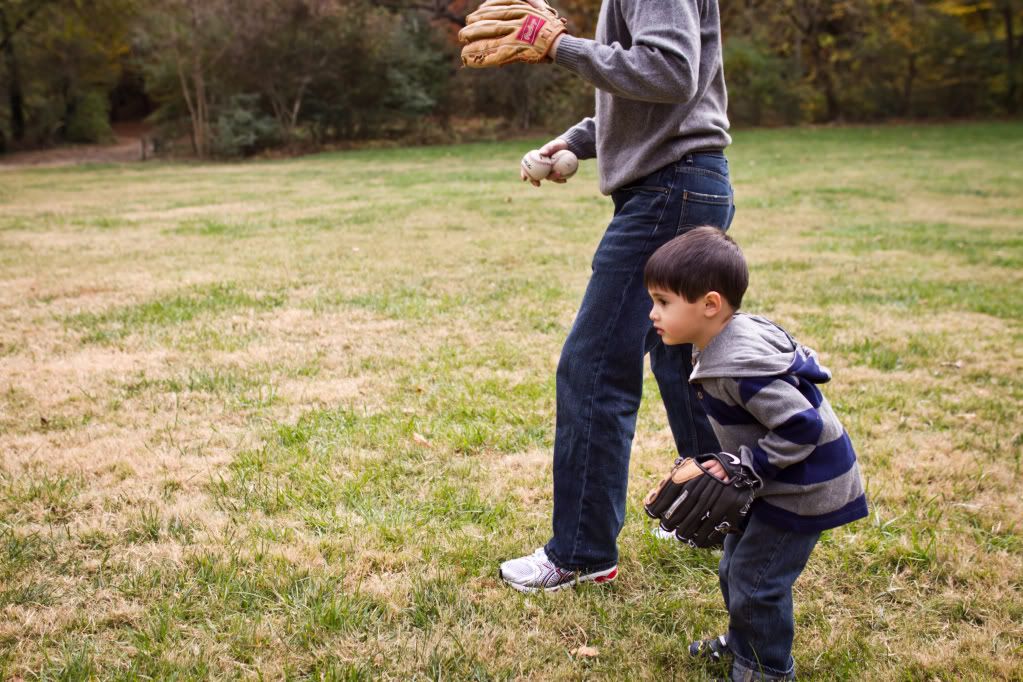 Baseball Buddies