Hope everyone had an amazing Halloween weekend. Loved some of the costumes I saw...was it just me or was Halloween a three day celebration this year?
Heads up: My website and blog is in the process of a face-lift! I'm excited to see what our designer comes up with to make my photography business become even more irresistible.
VOTE ON YOUR FAVORITE PHOTO OF THE WEEK BY CLICKING THE LINK TO THE LEFT.
Happy Monday:)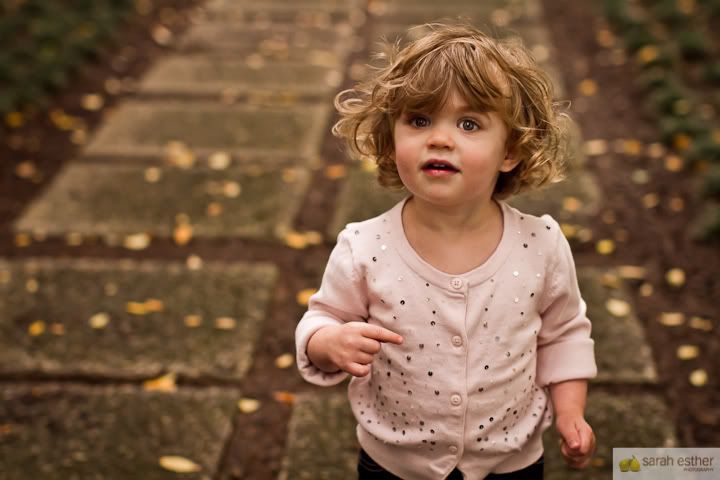 Curls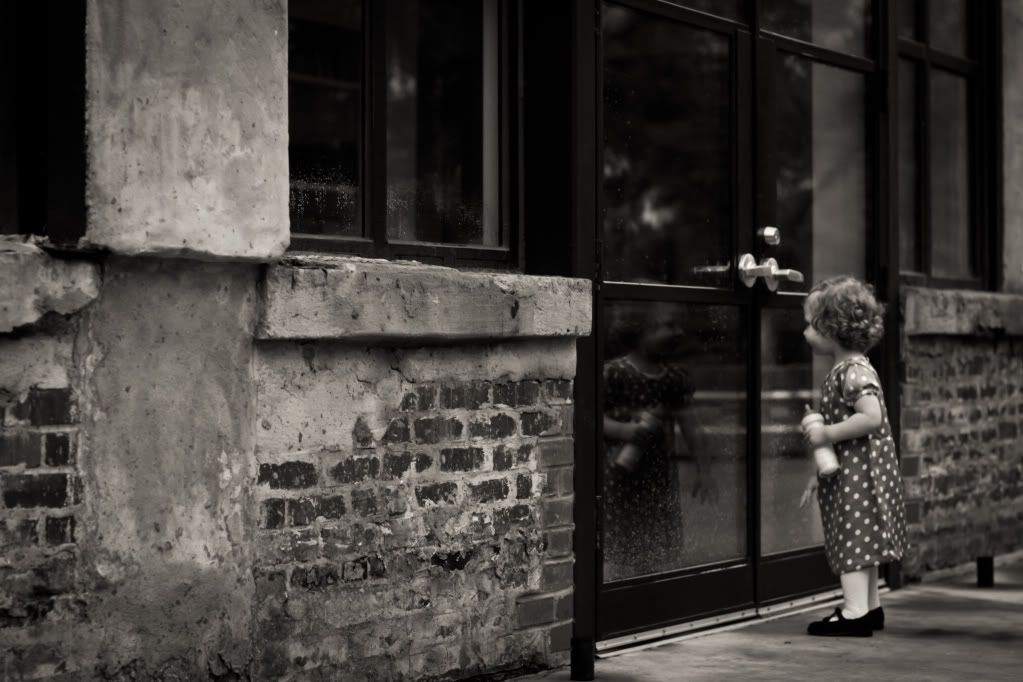 Reflection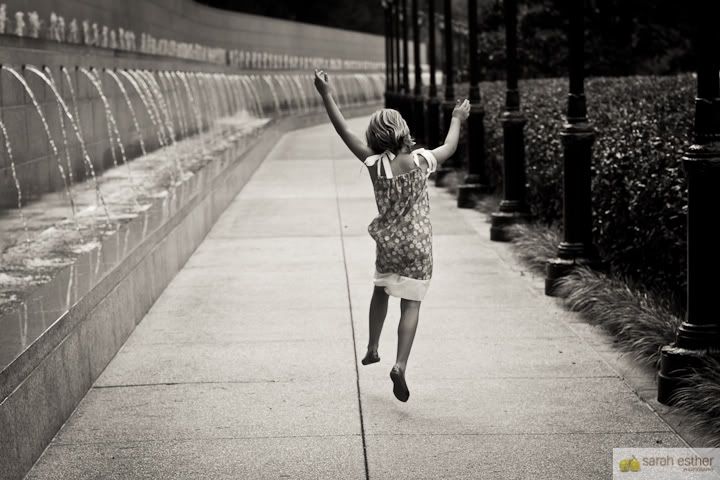 Fountain Dance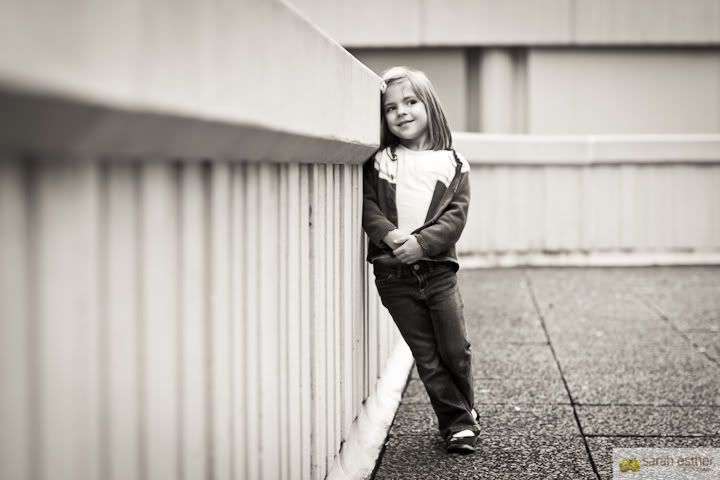 Lean