Well.. I took a half-week long hiatus from blogging to do a couple of things, and now I'm back. Of course by a couple of things I mean a LOT of things, because I'm the kind of girl who prides herself on multitasking, but only to a certain point. So the blog lost last week. But I'm back!
During my hiatus, which I will from now on refer to as hammer-time, I:
1. Went to the Beach
2. Shot a family session at the Beach
3. Babysat 4 kids at the Beach
4. Drove back form the Beach straight to a wedding.
5. Met with a new client
6. Shot wedding
7. Praised my Super-mom for how awesome she is
8. Culled 2500 images.
9. Babysat again.
Saturday marked my official start of wedding season, and it was great. I loved every minute of Saturday and can't wait to share all of the images with you. Even though this past week was especially crazy, I think everyone needs a little hammer-time to get them pumped up and focused so they can preform their absolute best. Hi-YA!
Saturday's food was awesome, I had TWO slices of cake. They also had the most adorable little cookies from
OH Sugar!
in Roswell, GA.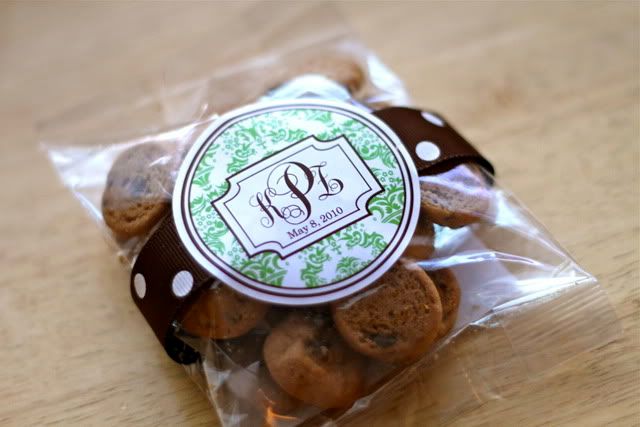 I'm going to spend the rest of the day eating cookies and catching up. Happy Monday!