T
oday I'm blogging the images of one of my
favorite
families in the wide world. These are the Henderson's and they live up the street from me. I babysit for them a couple of days a week and you probably remember seeing their two girls in some past posts
here
and
here
. These kids are some of the most joy-filled and curious kids I know... and they have amazing parents that encourage them and love them through everything. They roll 6-deep over there, but no one's left out.
In May I was able to travel with them to San Destin, FL and help out with the kids. While we were down there the mom, Lacy, wanted me to capture some images of them all together at the beach (especially since it was their youngest, Breezy's, first time ever!!). She did some 'research' at the outlet malls earlier that day and got some great outfits for everyone. I love the way the yellow pops!
Thanks Lacy for being awesome and for having such a cute fam!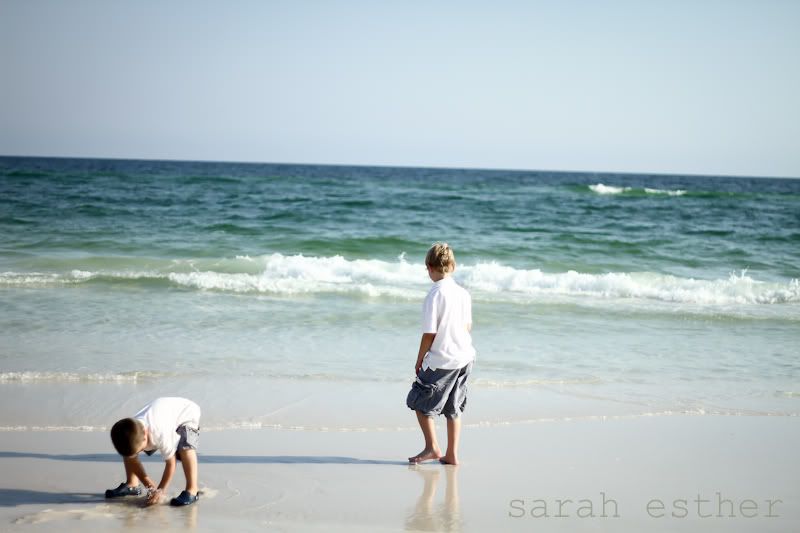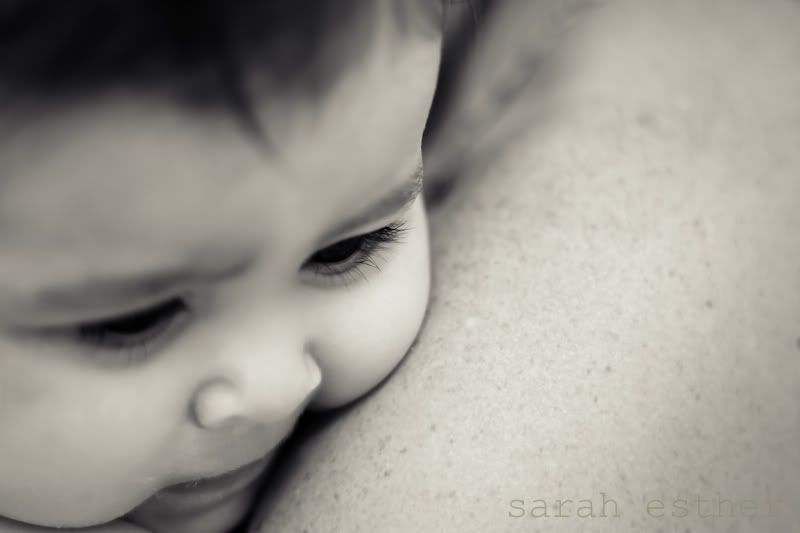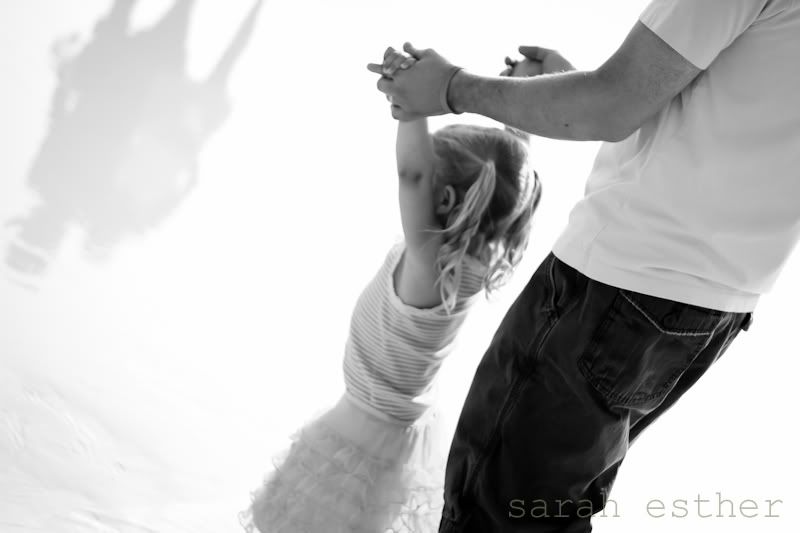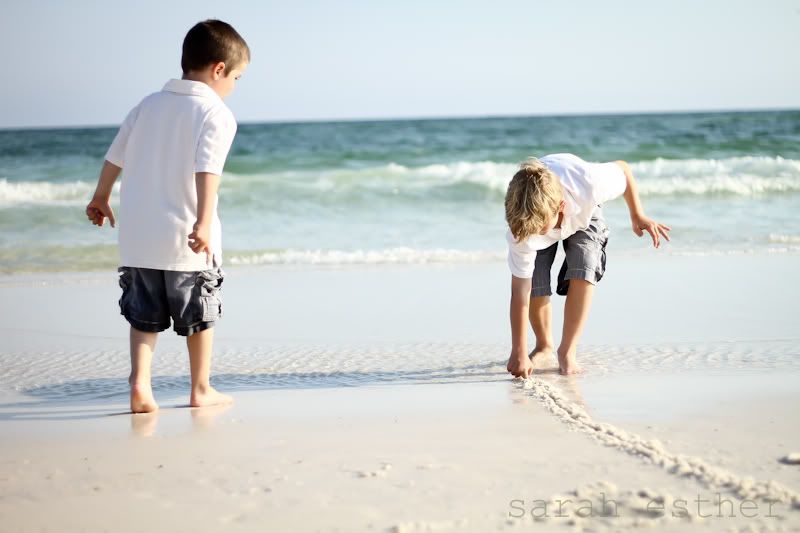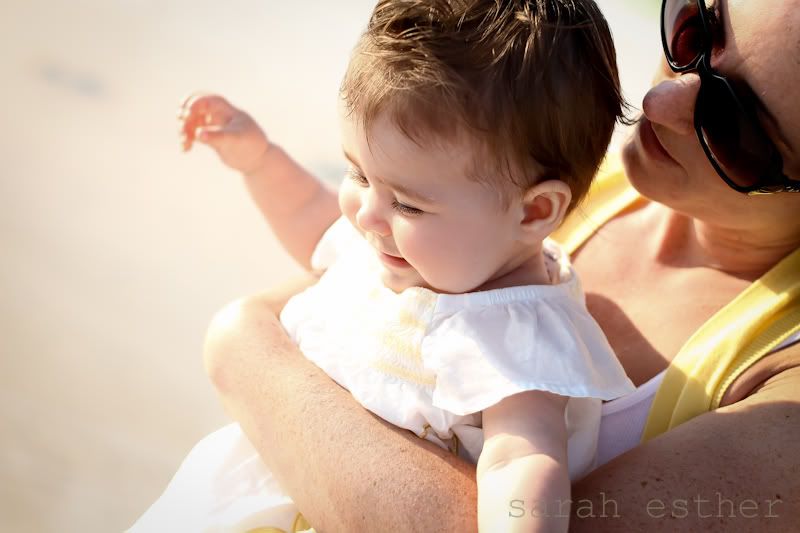 Woot woot Hump Day!