Snow D-A-Y! Anyone have a sled I could borrow? How many of you are off work today? Yay for the south getting some snow.
Over New Years, I had the privilege of shooting a beautiful wedding in Savannah, Georgia. Stay posted for the slideshow and images on Wednesday. One image below for Margaret and Tanner!! :)
Vote on your favorite image!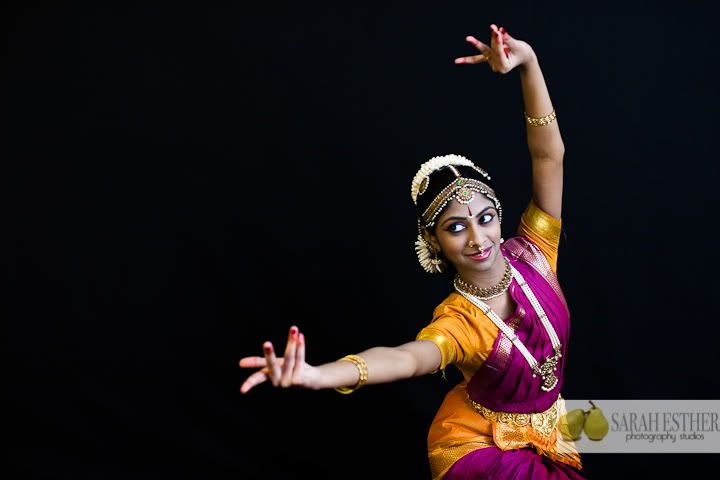 Ethnic Dance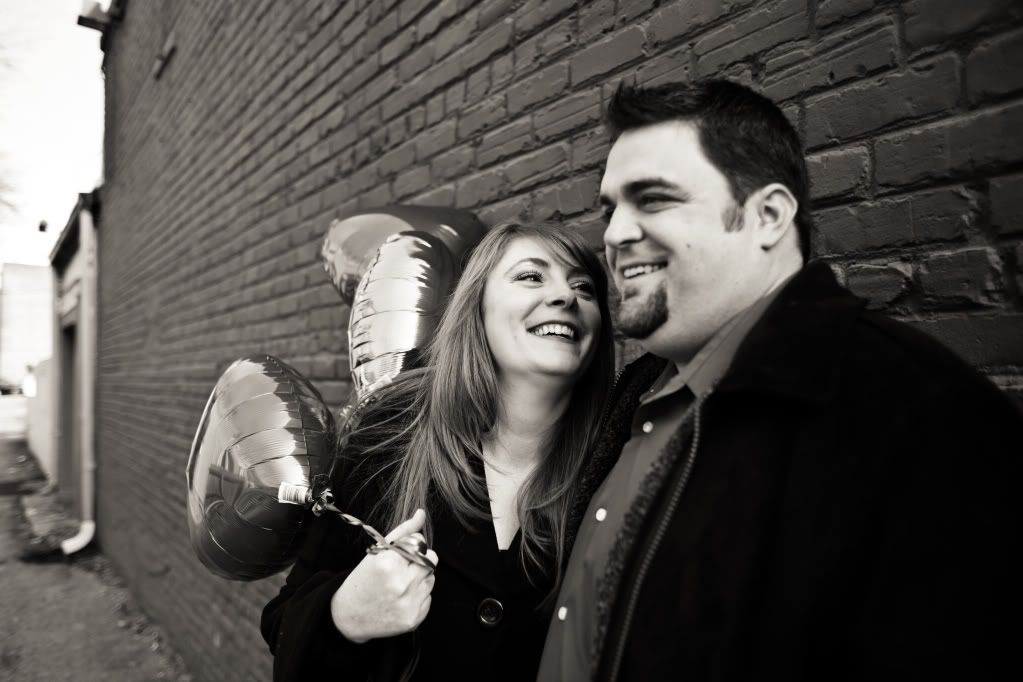 Heart Balloons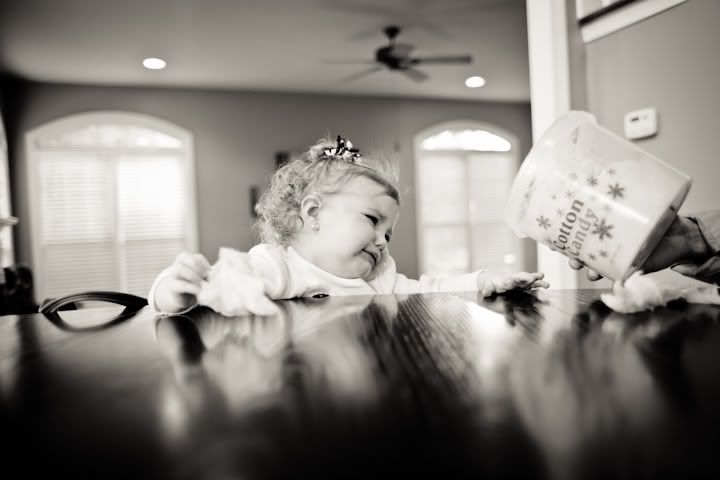 Cotton Candy
Red Door Love