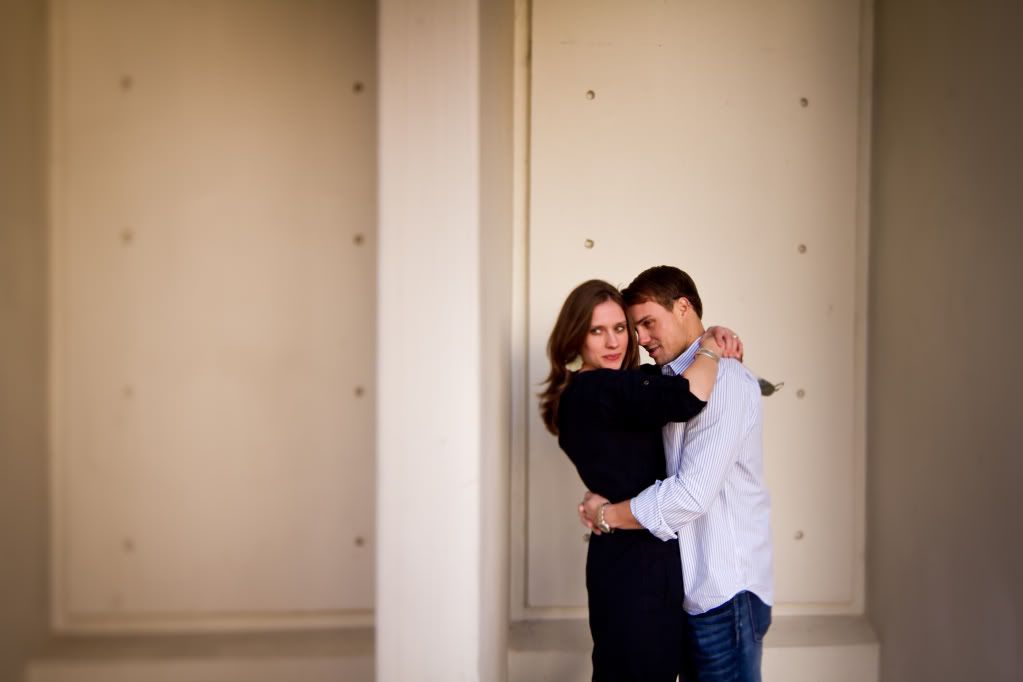 The story of these two unfolded pretty unexpectedly. Matt and Lauren's first 'dat'e was seemingly an accident, as Lauren had commissioned Matt to design her business cards and thought it'd be great to discuss the project over dinner one night at Baraonda in Atlanta. The rest, they say, is history.
What started out as a business dinner ended in a date, and thus began their romance. Both Matt and Lauren say their personalities clicked from the beginning and they did not want to be with anyone else. Lauren has waited patiently for Mr. Right to come along, and her efforts paid off as Matt is her first and last relationship. Matt is a bit of a sarcastic spirit and his dry comments leave Lauren in stiches; they never stop laughing when together.
Matt Proposed to Lauren at the High Museum, as a complete surprise to her. He had her family waiting in the Robinson Atrium (no relation to him, but he planned it to signify her new last name!)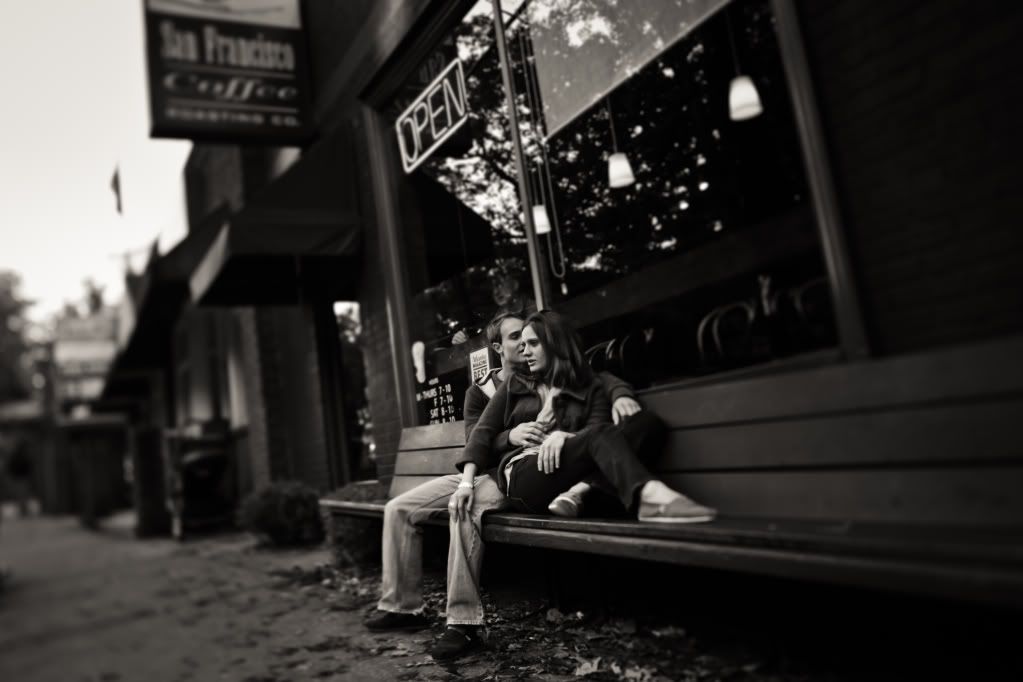 We started their engagement session on a chilly Saturday at San Francisco Coffee Company in Virginia Highlands. We were all so happy to be around hot coffee and muffins.
The two spend a lot of time there, and it's one of the places they went on their first 'date'. Matt brought along a vintage type writer that they are also using at their wedding as part of their wedding guest book.
After hanging out at San Francisco Coffee for a little while, we made our way to the High Museum so capture the two in the place where he proposed. The light and the lines inside the High always make me swoon and it really is one of my favorite places to shoot. Matt and Lauren will be married in April, congrats guys! Unfortunately, I will not be shooting their wedding, as they already hired a wedding photographer before the engagement session.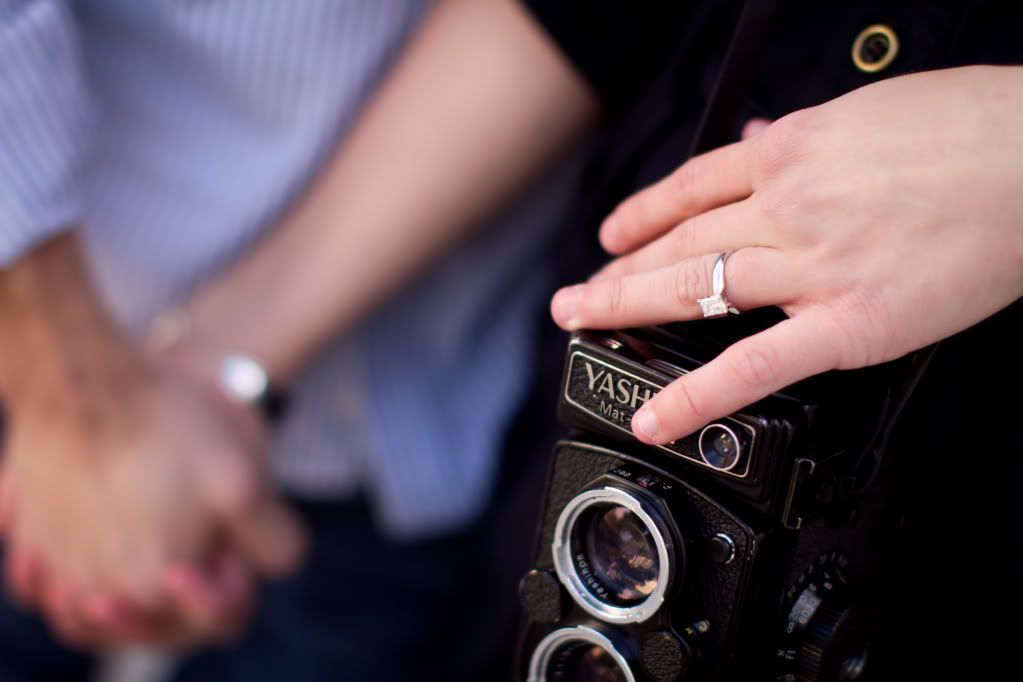 Look at her gorgeous engagement ring!
Best Wishes to Matt and Lauren!