Hi Everyone! December is finally here. I love the anticipation of the holidays.
I am continuing the Best of the Week photo contest! Thank you all for voting week after week. Congratulations Vincent family! Your photo won our contest from last week. You received a $10 print credit to Pictage as a prize.
Vote on your favorite photo from the past week by clicking the button next to the name of the photo on the left.
Happy voting:)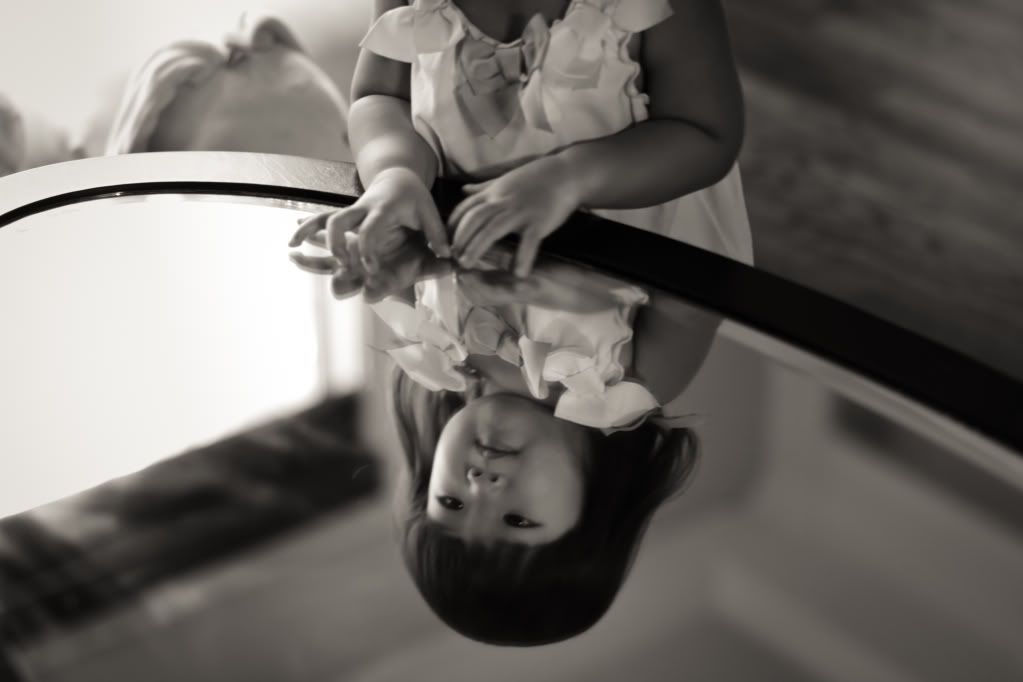 Reflection
Little Sister
City Kiss




Swing Excitement
Love