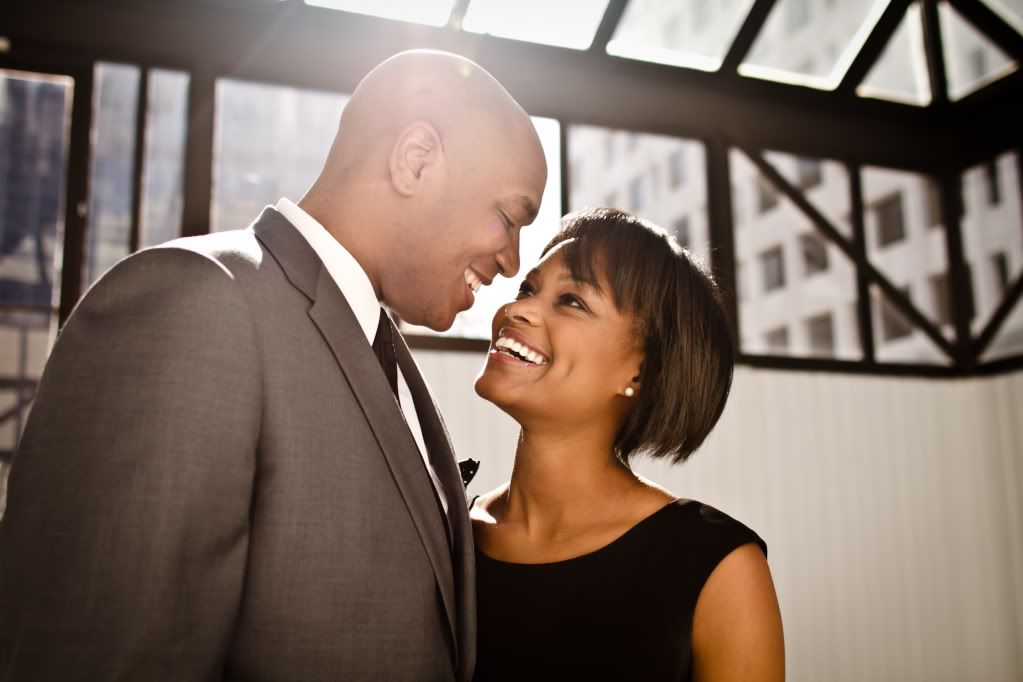 Ian and
Fanta
met while
attending brother-sister colleges in Atlanta. Everyone who attends the schools dreams of meeting their soul mate at the corresponding school, making Ian and
Fanta's
love story the kind of fairytale all students hope for.
They didn't start dating right away, but had plenty of mutual friends to bring them together. Over time, "something clicked" as they say, and Ian and
Fanta
have been inseparable ever since.
Ian asked for
Fanta's
hand in marriage on a trip they were on together; they share a love for traveling, Atlanta nightlife, and the social scene.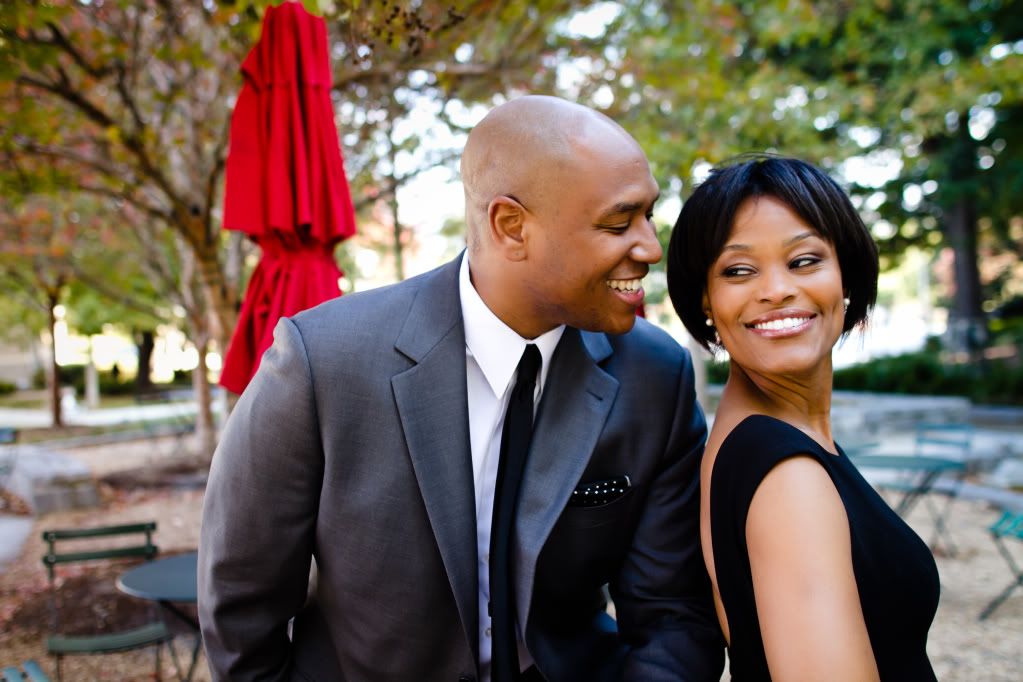 I am privileged to be shooting their wedding in June at 200 Peachtree in Downtown Atlanta!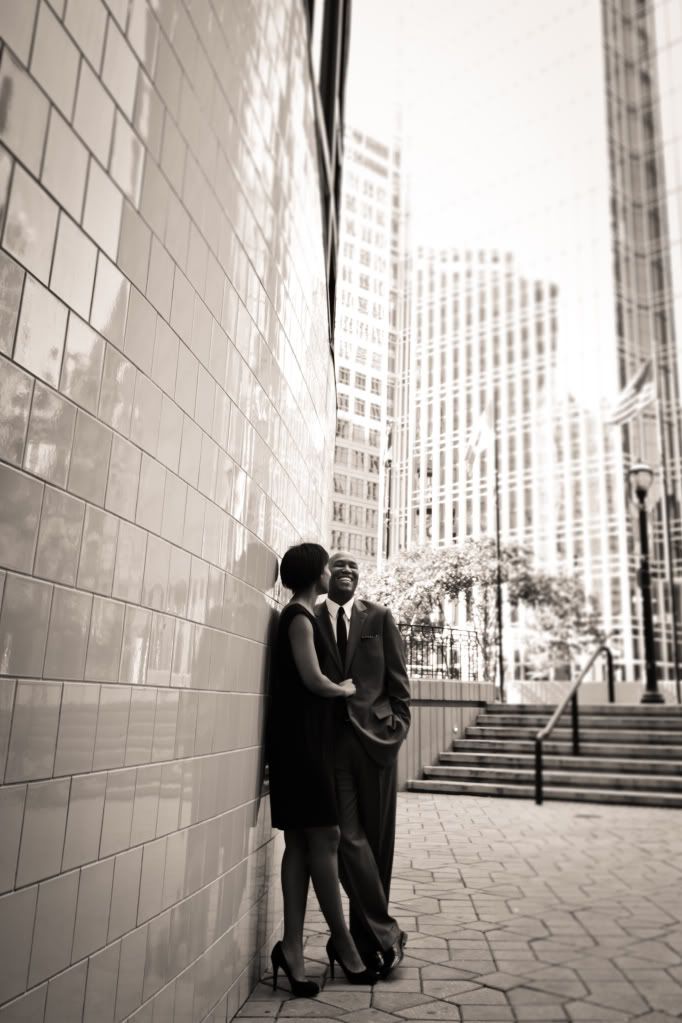 For their engagement session,
they wanted to incorporate their favorite pastimes, so we devised a plan to showcase both their love for nightlife, appreciation of the arts, and enjoyment of relaxing around town.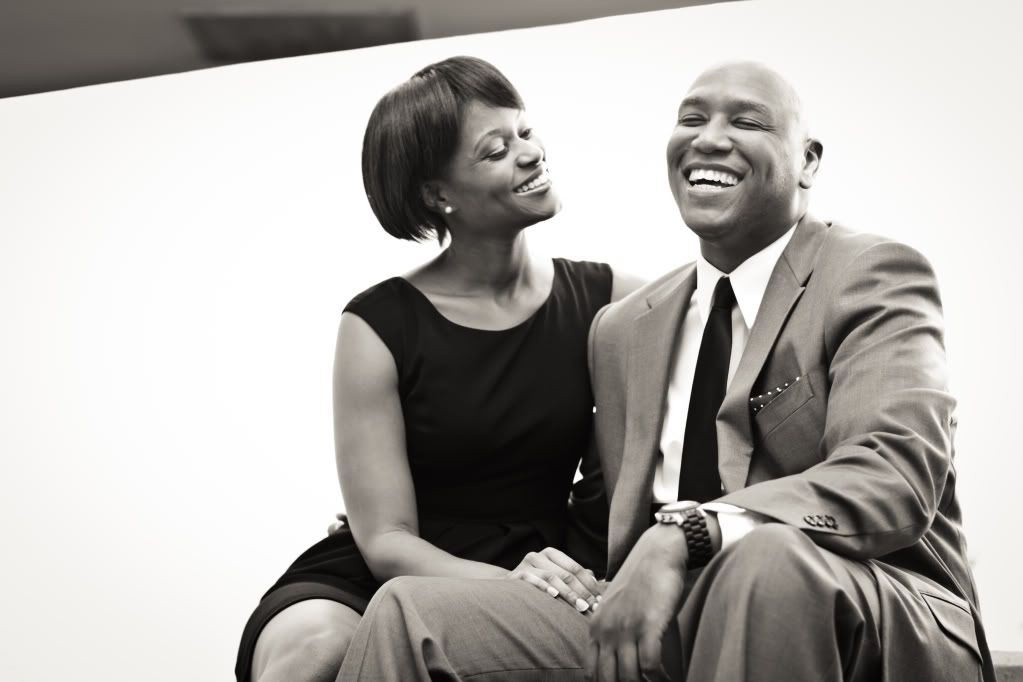 We began the session at Colony Square in Atlanta, and made our way down to the W Hotel Midtown for a shoot in the lobby. The light and the decor made spectacular images. After a quick outfit change we walked to Piedmont Park where they spent a lot of time early on in their relationship. The fall colors were at their peak, and the park was gorgeous!
After a phenomenal morning with Ian and
Fanta
, my abs were sore from laughing with them. Their love for each other, warmth, and genuine spirit is truly contagious. And aren't they just beautiful together?