I wish you all a very merry Christmas and a Happy New Year! If you are on our email list, you will be getting a Christmas card this week:) If you aren't, please sign up using the link to the left. We won't spam you, promise.
Vote for your favorite photo via the box on the left.
The ladies in Mrs. Claus outfits from Frederick's of Hollywood=Most fun this season. Seriously. You ladies brightened my day!!
Happy voting and Merry Christmas.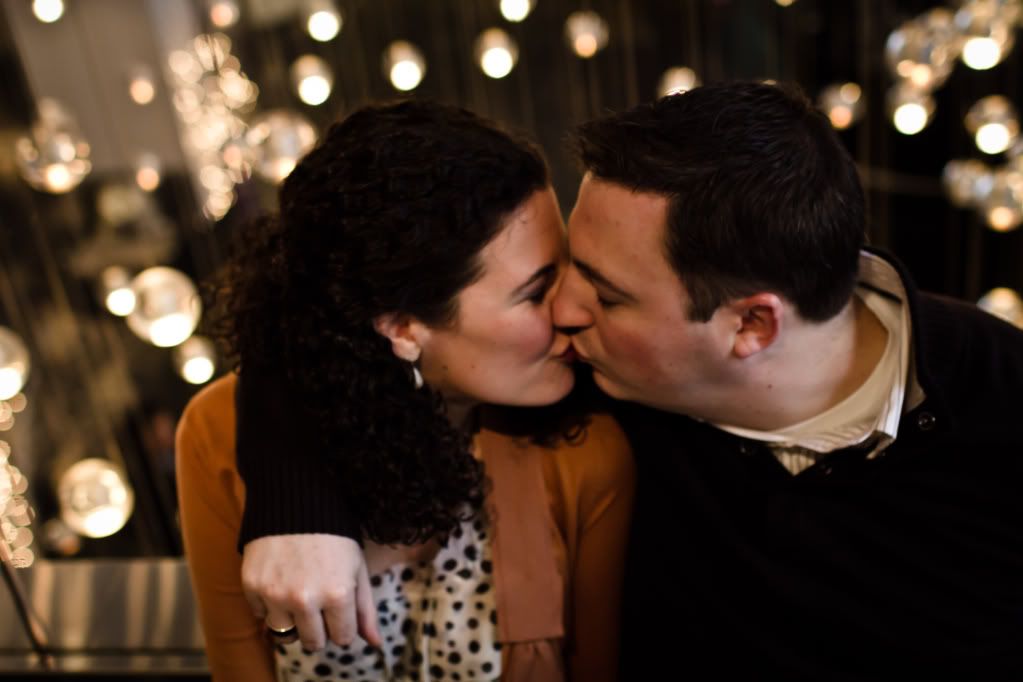 Holiday Kiss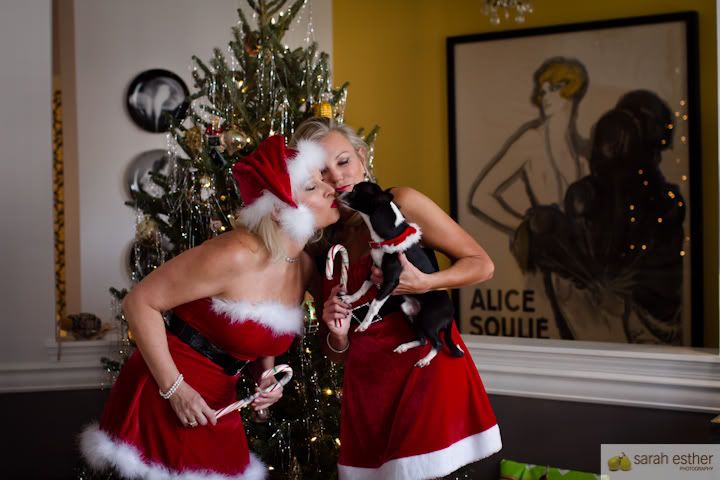 Don't Need No Santa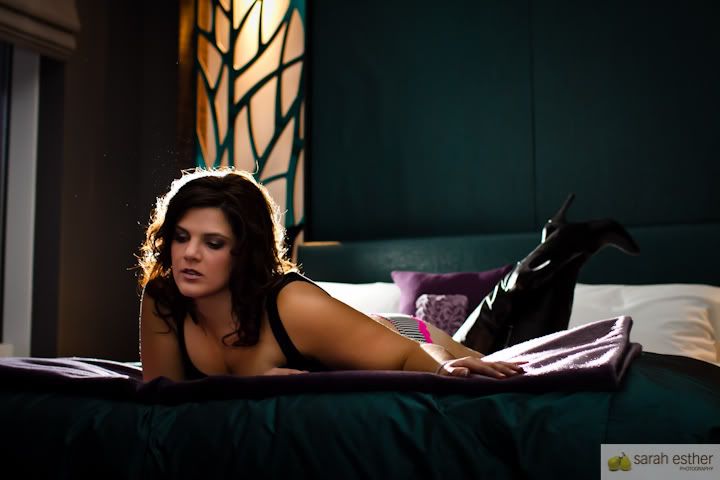 Boudoir Beautiful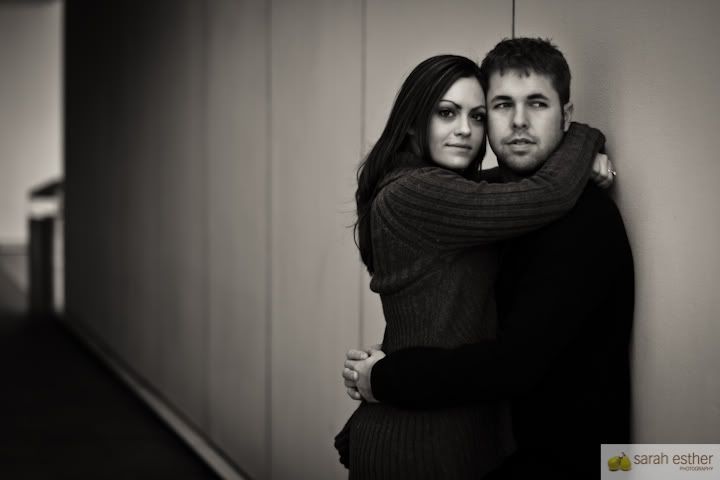 Black and White Love