I had the busiest weekend, but met lots of great families and couples in the process!
Continuing the Best of the Week contest! Each week, I post between 4-5 of my favorite photos from the past week and ask you to vote on which you think is best. The WINNER from each week receives a $10 print credit to Pictage!
At the end of each quarter we will have all the winners compete against each other for a GRAND PRIZE. Contest beginning in a few weeks.
VOTE BY CLICKING ON THE BUTTON TO THE LEFT NEXT TO THE NAME OF YOUR FAVORITE PHOTO.
Hayden's Big Birthday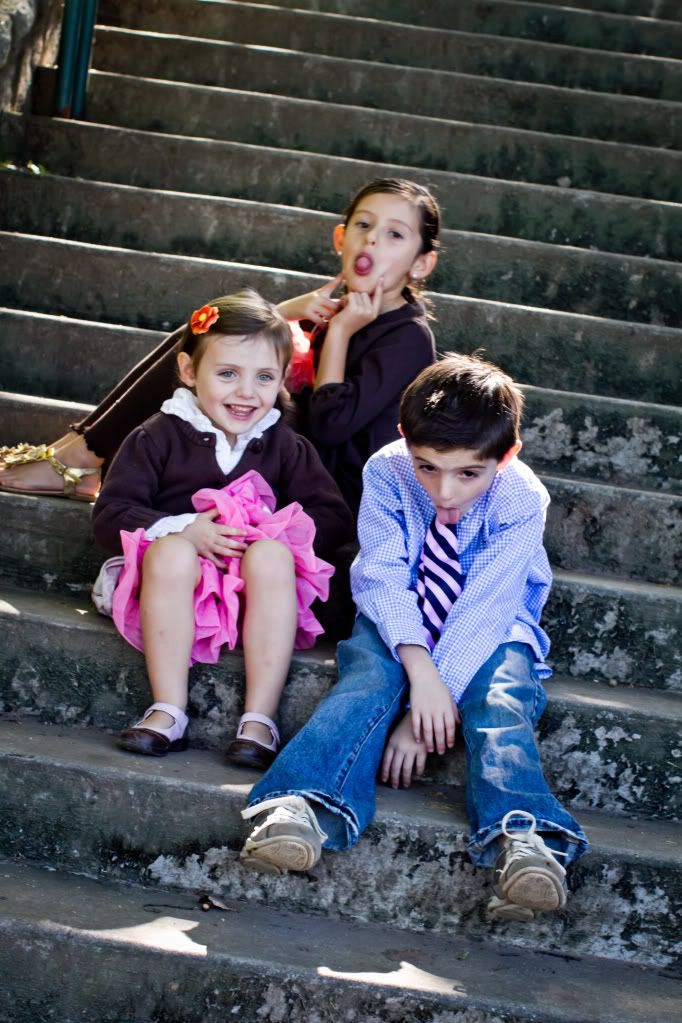 Stick your tongue out!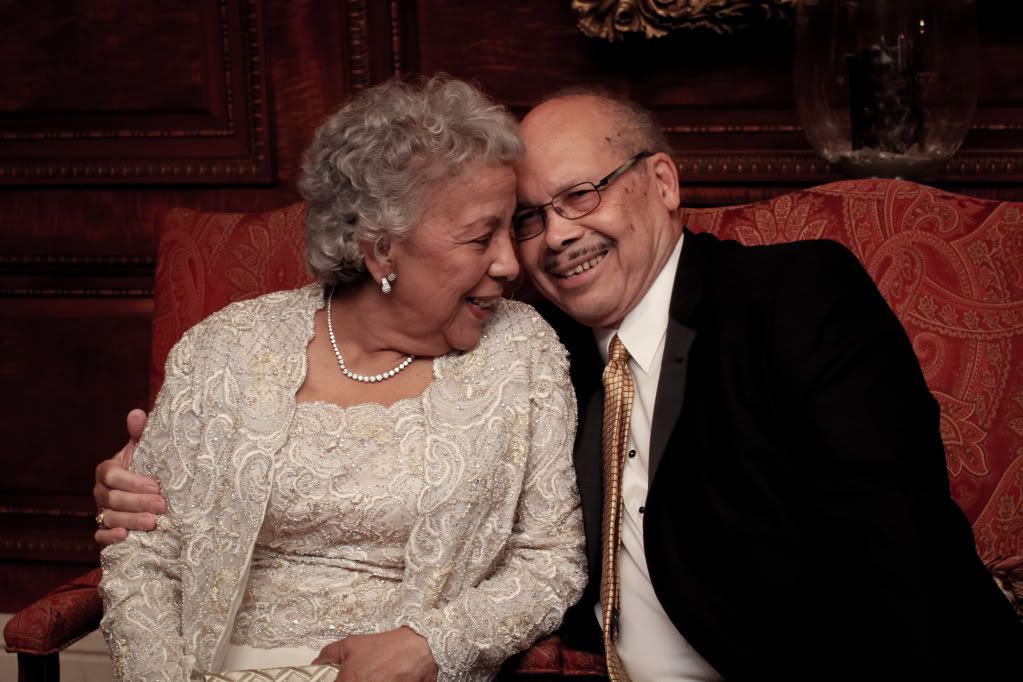 Commitment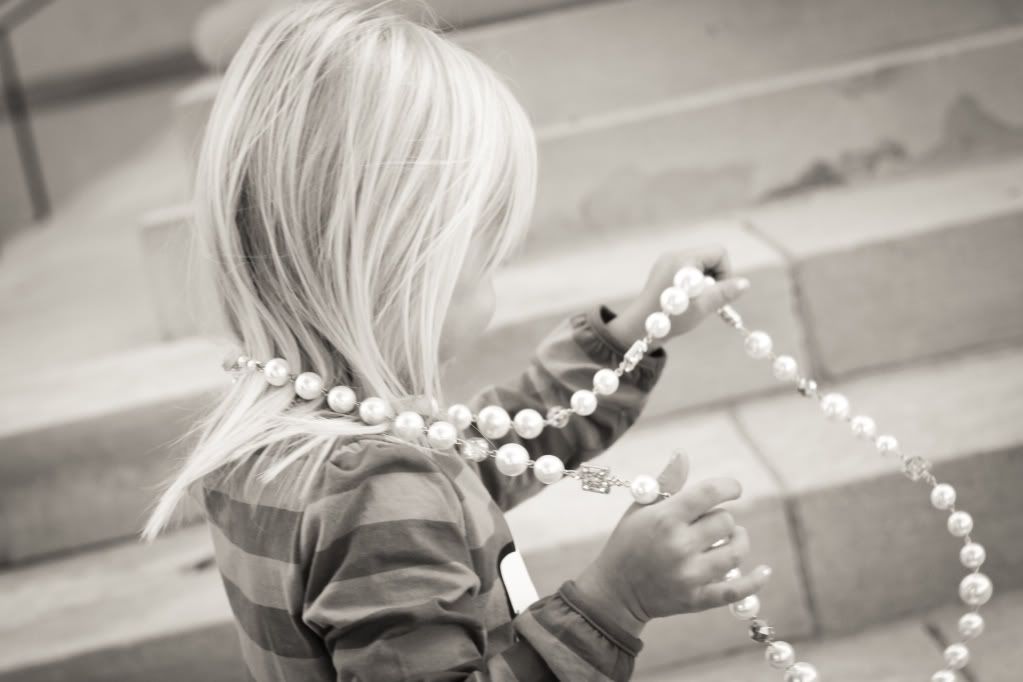 Pearls