New Best of the Week Photo contest. Vote on your favorite!
Congratulations to Amber for winning the contest last week with the photo of your precious daughter, Hayden! You should have received your prize, a $10 print credit to
Pictage
, in your email inbox.
Check out the new images:) Spread the word.
Getting married? Check out my website.
www.sarahesther.com
Daddy's Love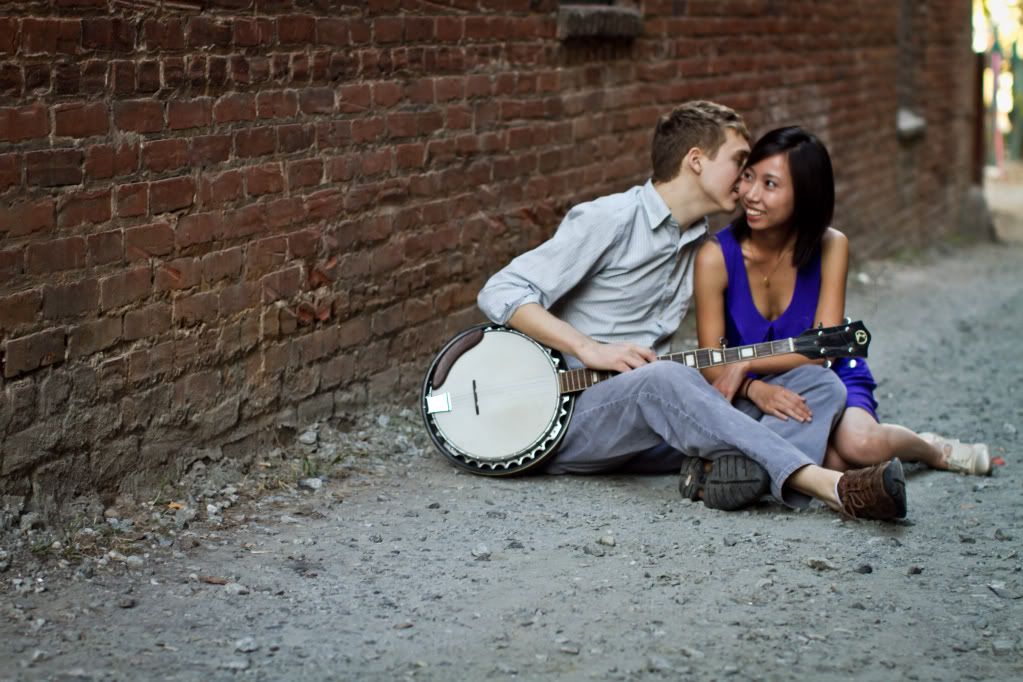 Just Between Us
Say What?!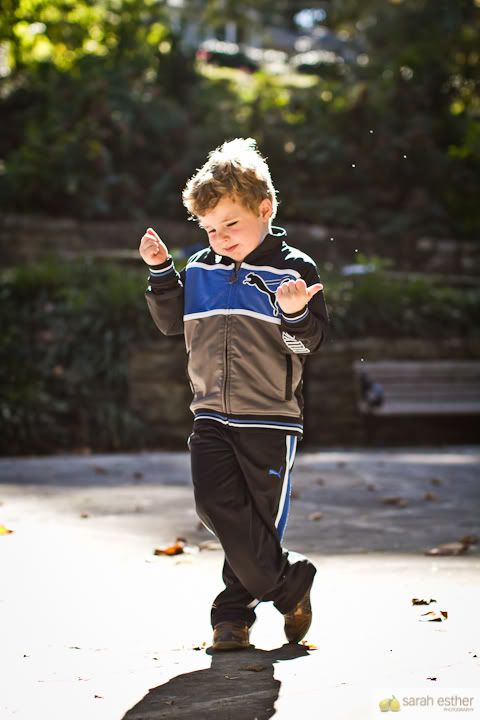 Check It