September 18, 2010, I had the privilege of photographing the wedding between Laura and Brad Birney. What a blessed day!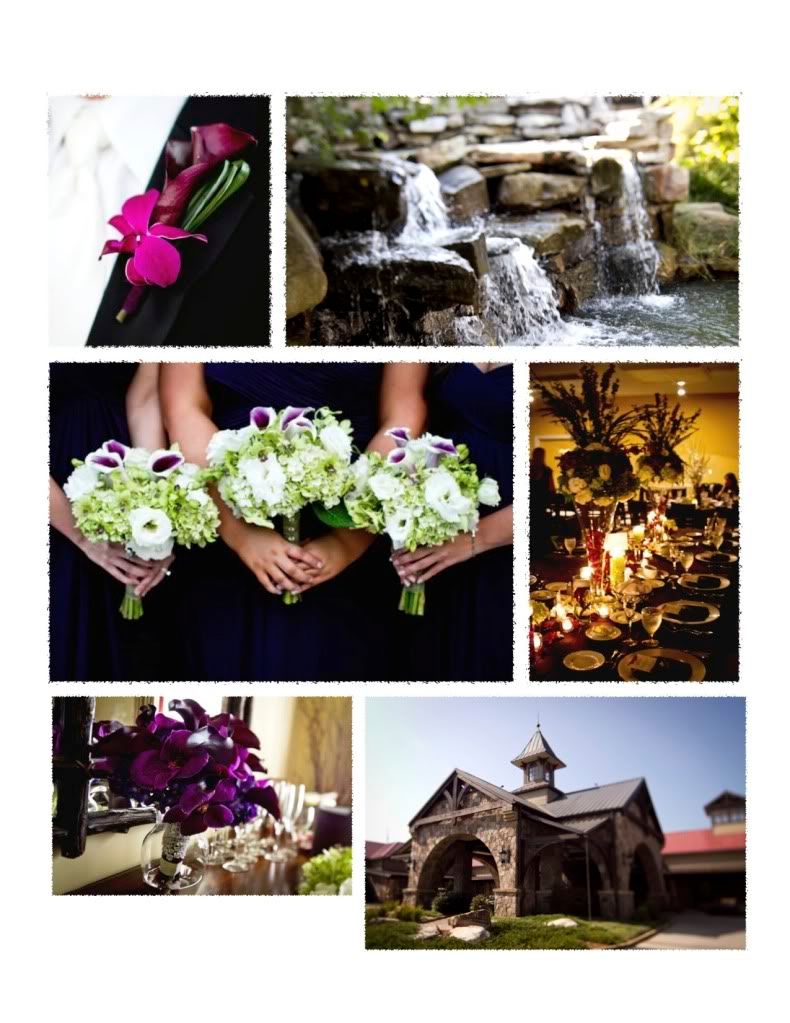 Click HERE to watch the slideshow of the images from their special day.
Their love for each other radiates. They said their vows at the
Lake Lanier Island Resort
on the beautiful Venetian Pier overlooking the water. Laura's brides maids helped her into her
Demetrios dress
and she was one of the most relaxed brides I have ever photographed. She knew at the end of the day she would be married to man of her dreams and that was all that mattered! The day was a little hotter than expected, but Laura was all smiles.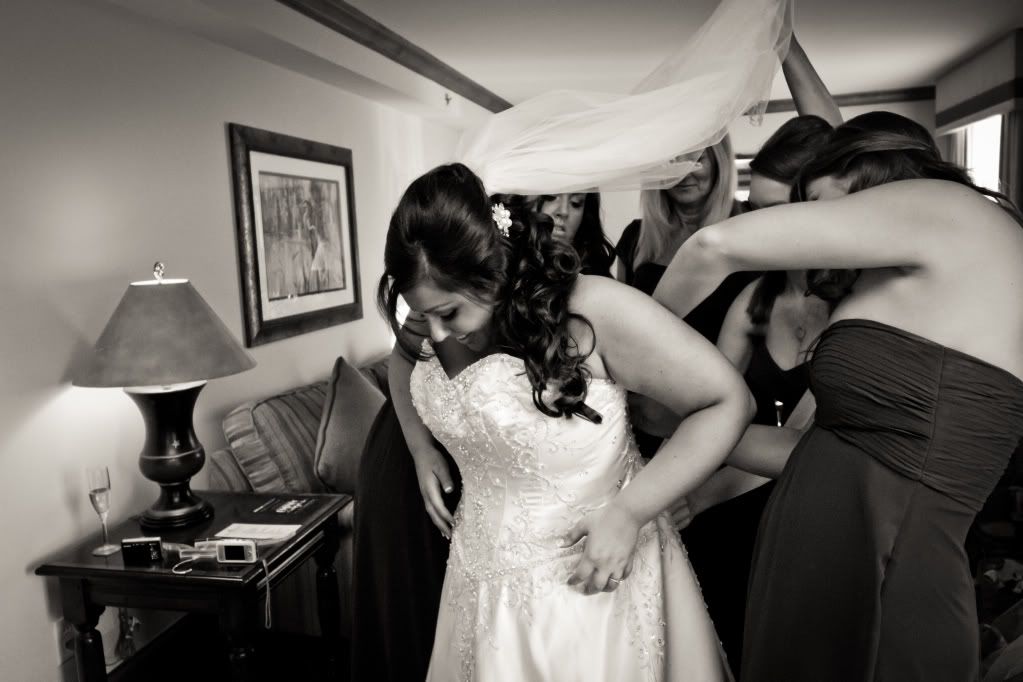 Getting Ready in her beautiful dress (designed by Demetrios).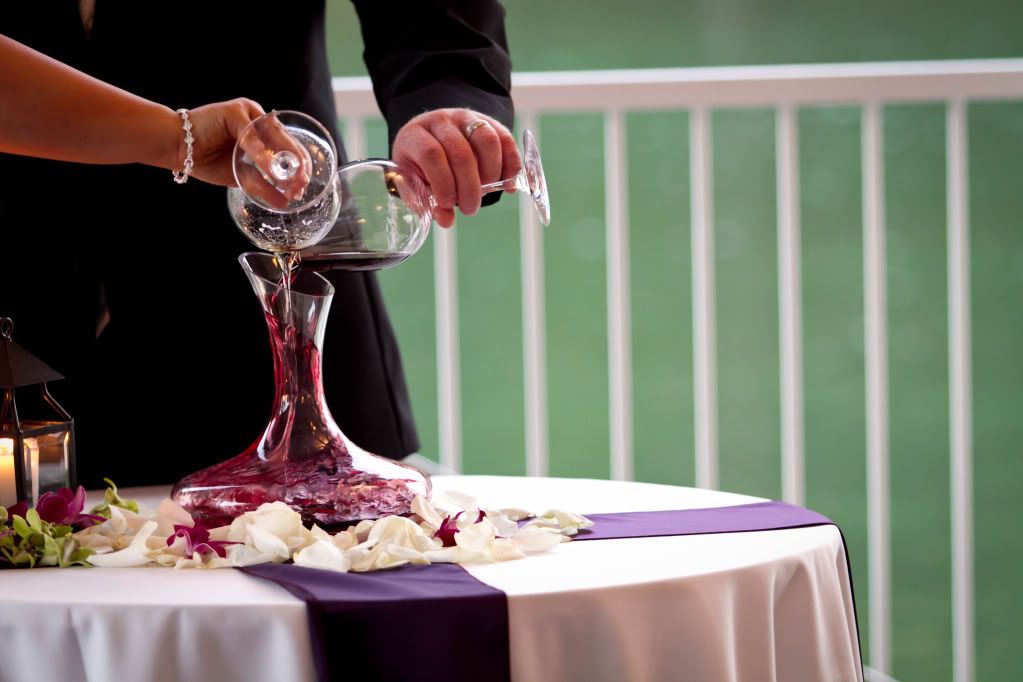 The Two Become One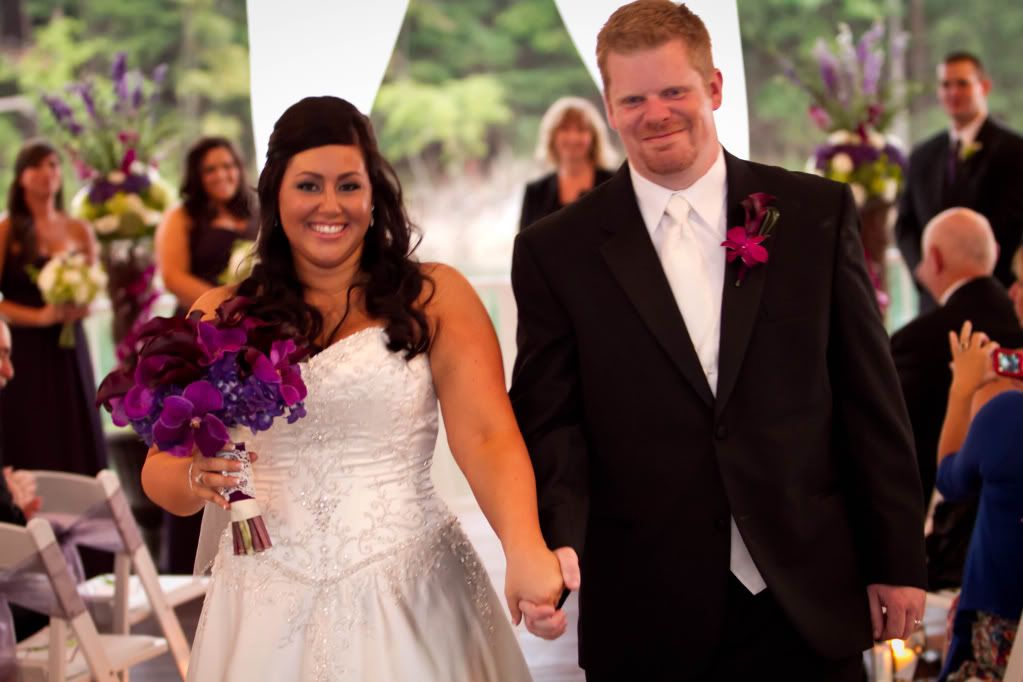 Ladies and Gentlemen- introducing Mr. and Mrs. Brad Birney!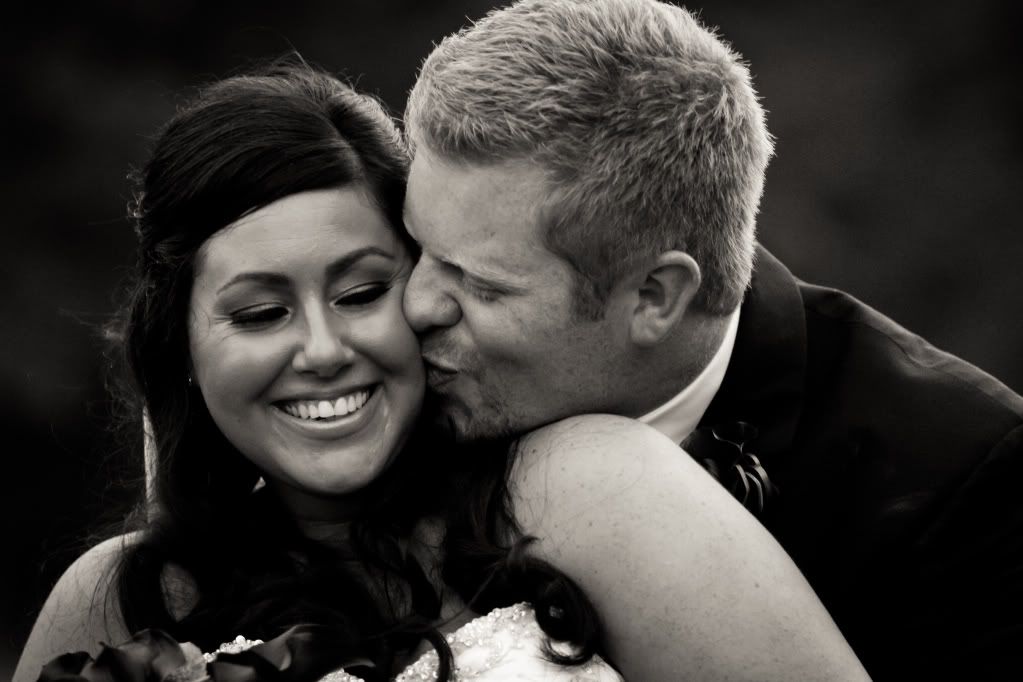 Their love for each other just radiates!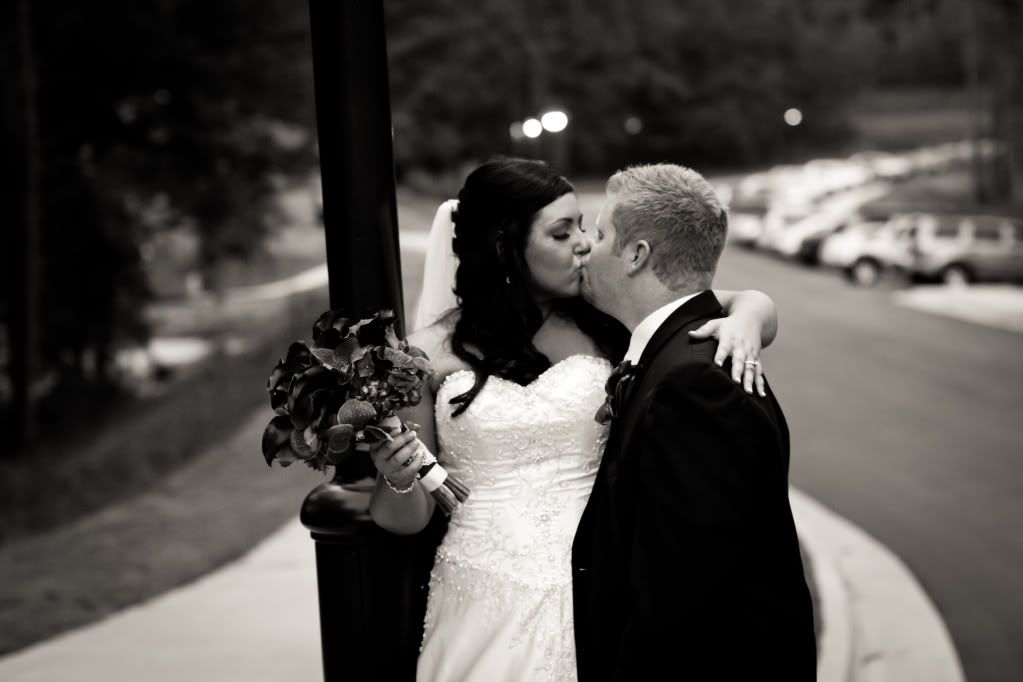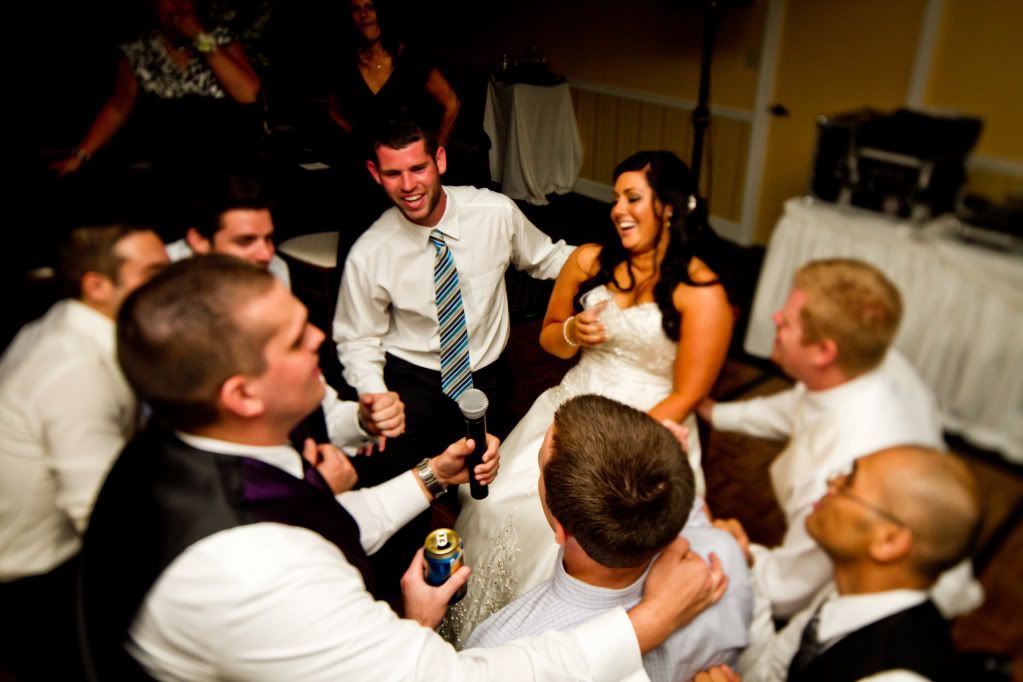 Brad's friends love Laura and they made her night with their charm, singing and dancing.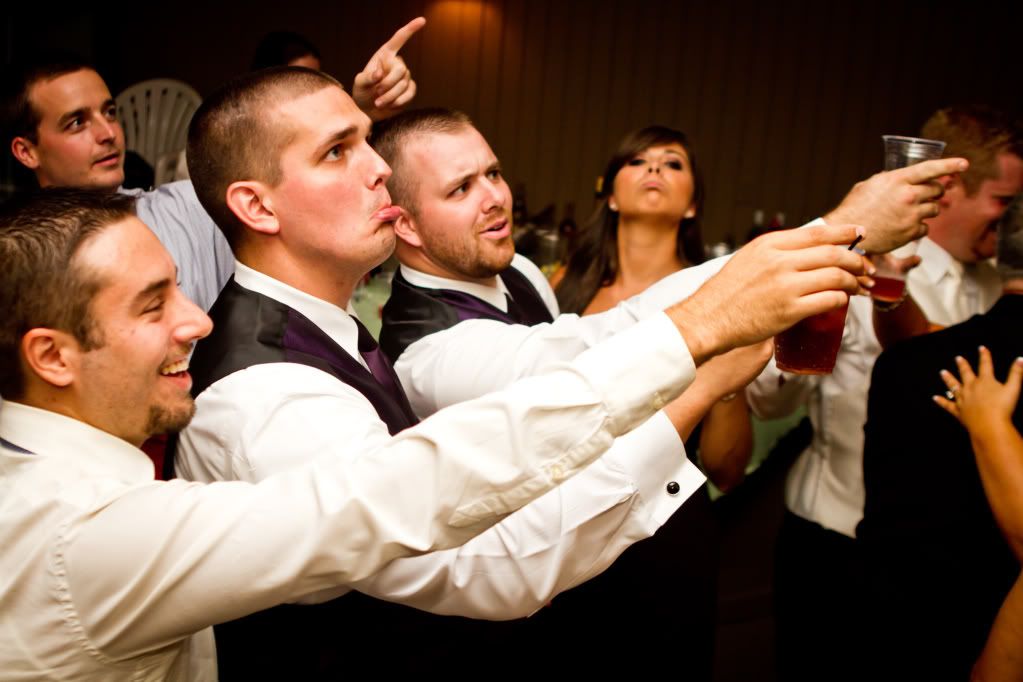 Brad's friends also kept the guests entertained.
How wonderful to see two people meet, fall in love, and promise to spend the rest of their lives together. Brad loves Laura deeply and she respects him as a great man of character. Their wedding was beautiful in every way and sparklers were a perfect way for the guests to send them off!
And off they go in a '67 Ford Mustang.