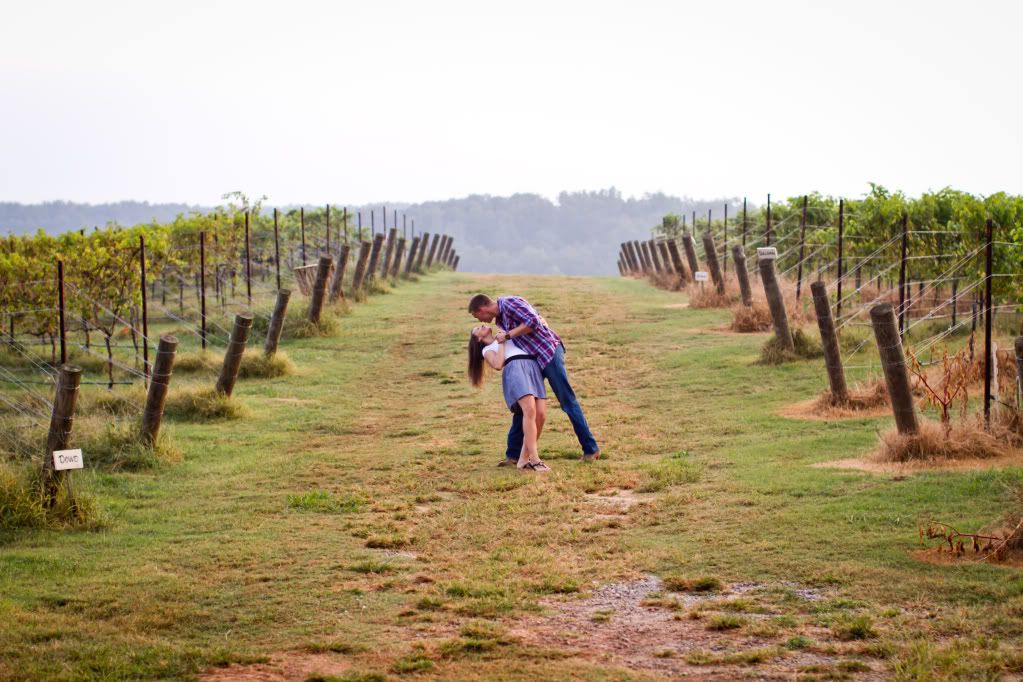 To view Tracy and Jimmy's slideshow click
HERE
.
Their Montaluce Winery engagement session is one of my favorite sessions I've ever done. These photos speak for themselves. But for those of you who need a little more than just photos I posted Jimmy and Tracy's story of
love
below.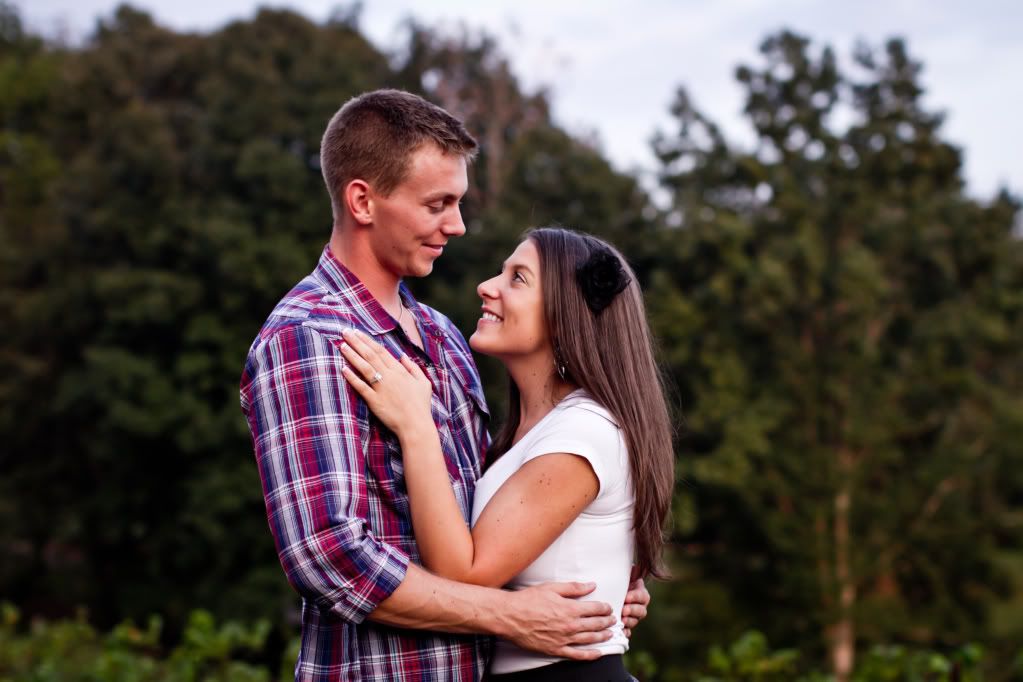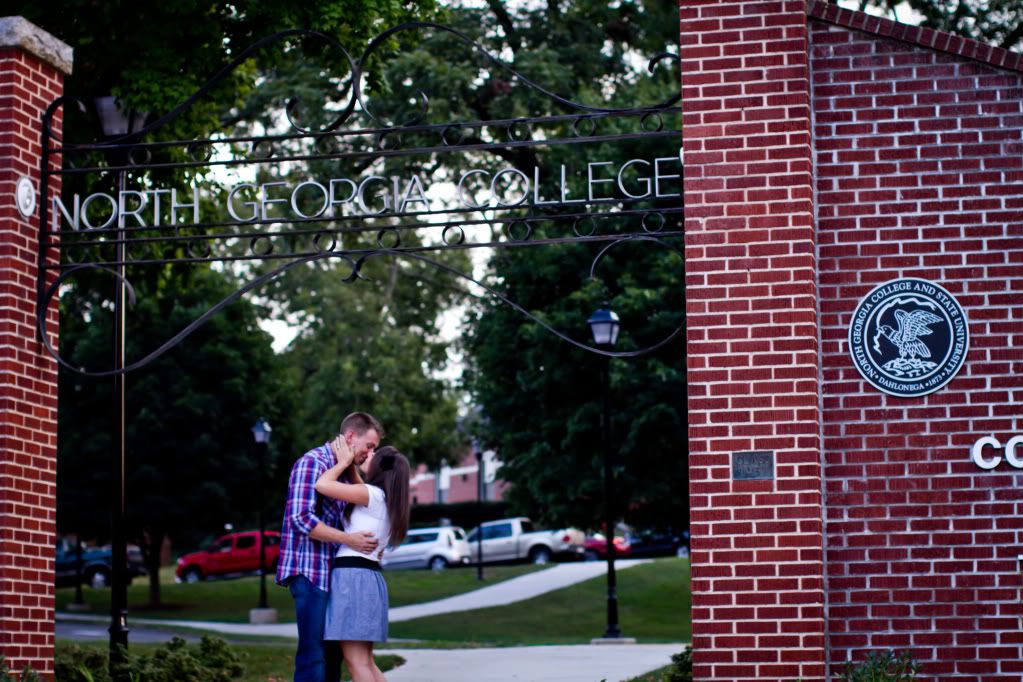 Tracy and Jimmy met at North Georgia and almost instantly became BEST FRIENDS. They talked about everything together and eventually started dating. A big part of their story is their faith in Christ and relationship with Him.
Tracy and Jimmy started
dating and living
as non-Christians, but after a good friend, Evan Lowell, pointed them back to Christ, everything changed. Tracy says, "I realized I had been living for me before I surrendered my life over and I definitely believe I am a 'new creation' now!"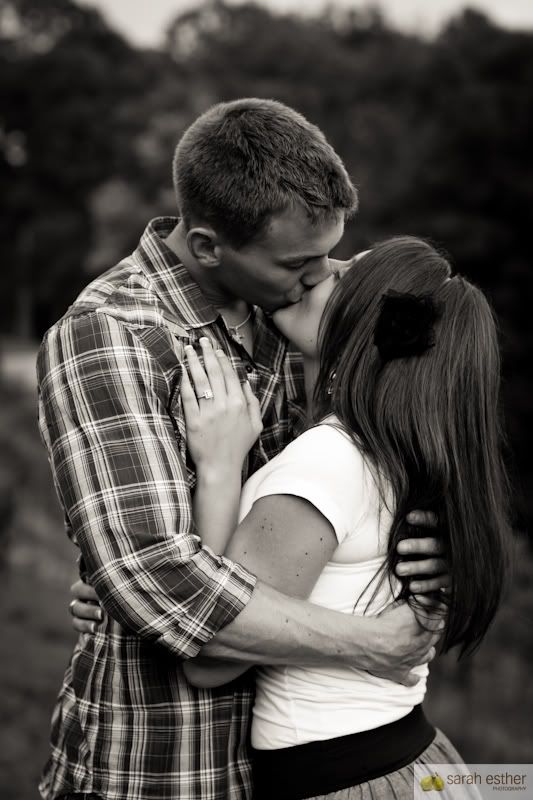 In telling their story, Tracy writes, "and now we are getting married!!!!!!!" (notice the plethora of exclamation points):)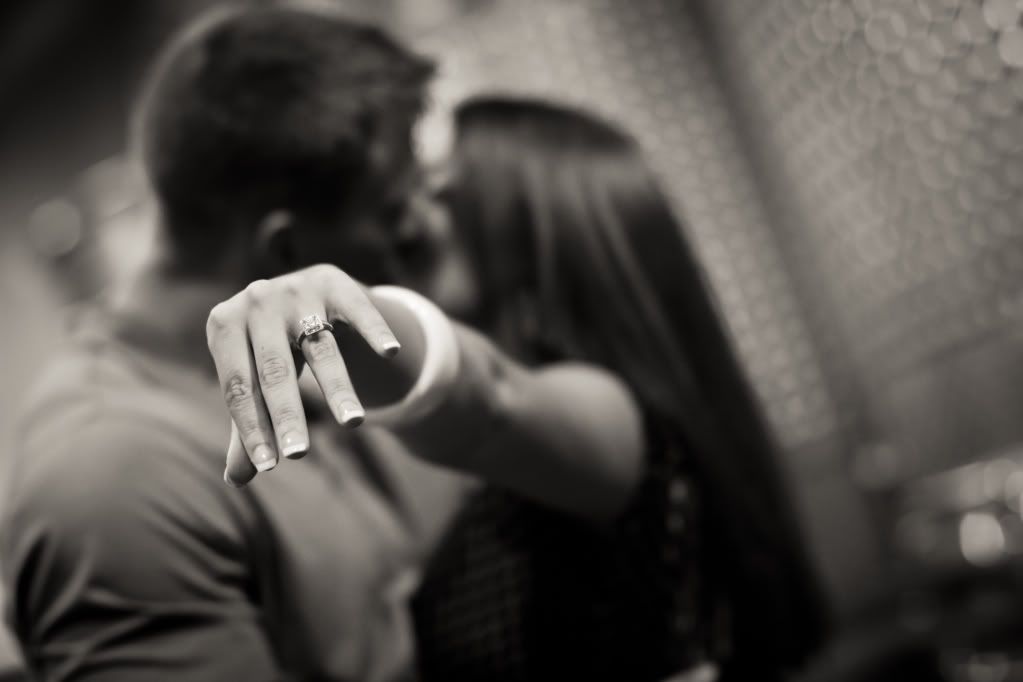 I cannot wait to photograph their wedding at
Montaluce Winery and Vineyards
on November 13th, 2010!