What a weekend! I shot the most beautiful wedding between Katie and Cody Chapman at
Park Tavern in Piedmont Park
. Pictures to come:) I unfortunately have been very sick (both ears infected) and achy for the past week. Press on, press on...as engagement, wedding, and portraits continue!
P.S. I love my business and get excited when I look at my visions for this photography business coming to fruition:)
VOTE VOTE VOTE by clicking on the link to to right. I'd love your input in my 'Best of the Week' contest. Which one is your favorite? Winner receives a prize. Spread the word.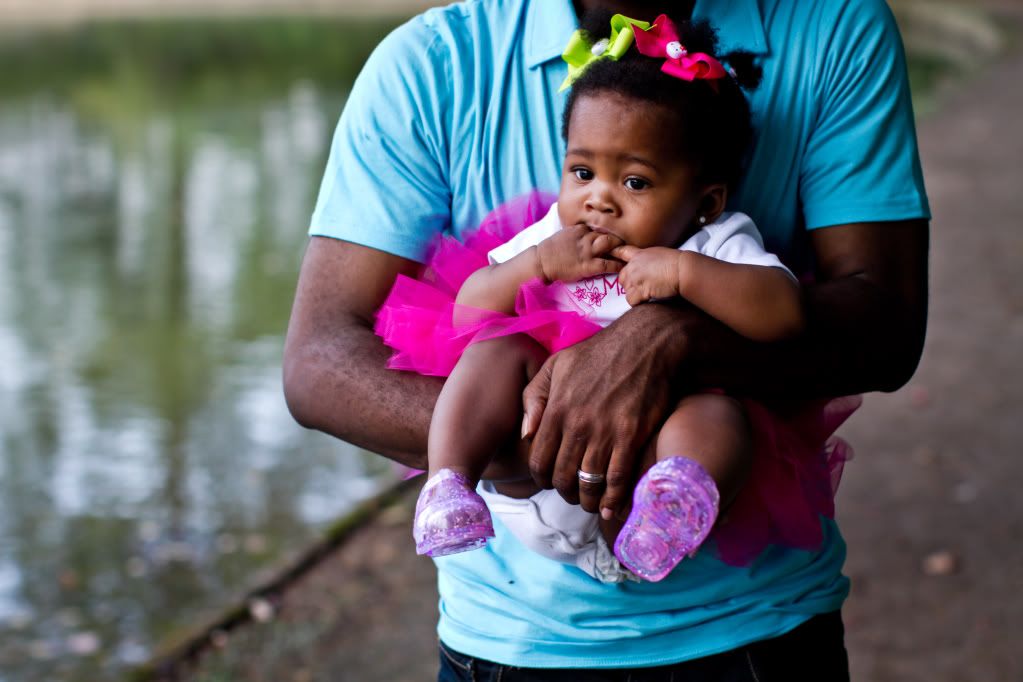 Safe in his arms
Come Here
Red Door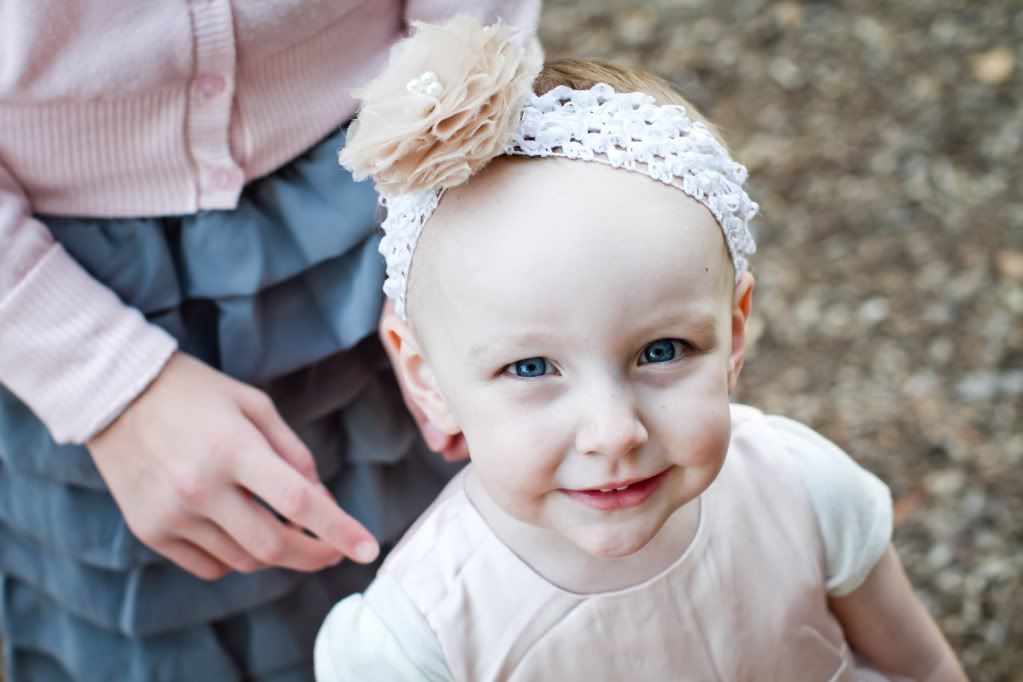 Joy
Hold On