September 20th? I cannot believe it. My Groupon deal came out 2 months ago. Time really does fly.

Thank you all for being so faithful in voting. I will continue to hold this "Best of the Week" photo contest every week, because I really value your feedback. What a journey this has been to photograph over 230 different groups of people in the past two months!
I also enjoy giving 'prizes' away each week ($10 print credit to Pictage) because doesn't it always feel good to win something? I am one of those people who never wins anything! :)

Whatever Monday morning means for you (extra coffee for me), I hope its a good one!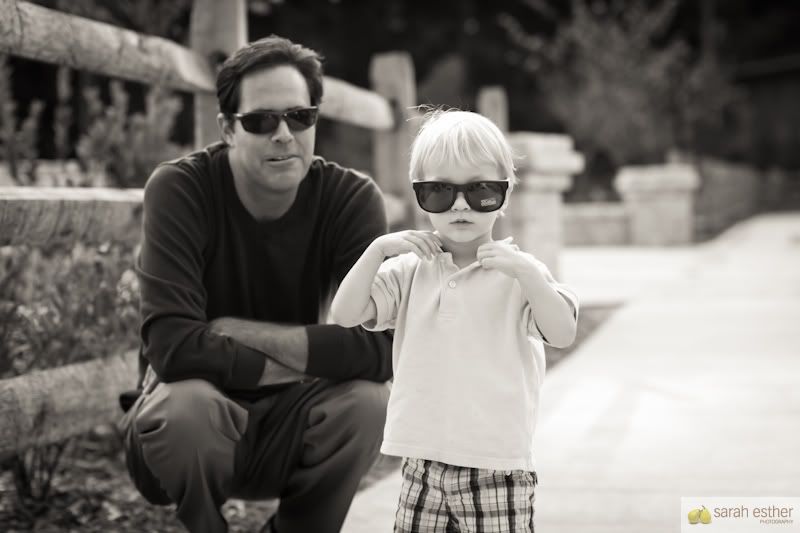 Sunglasses
Overlook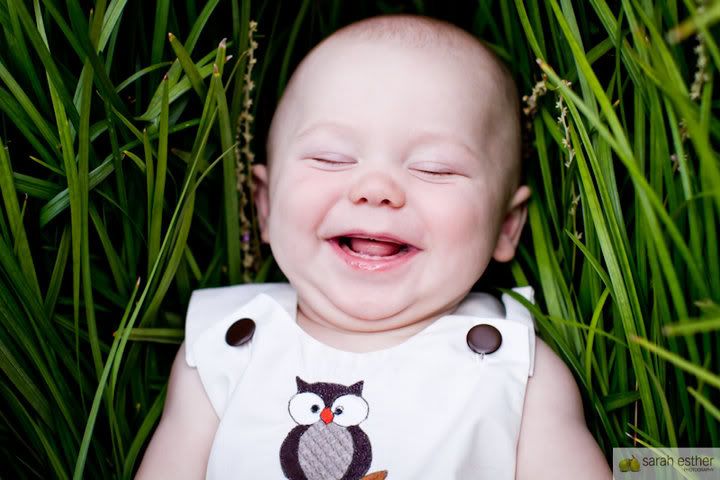 Moment...Captured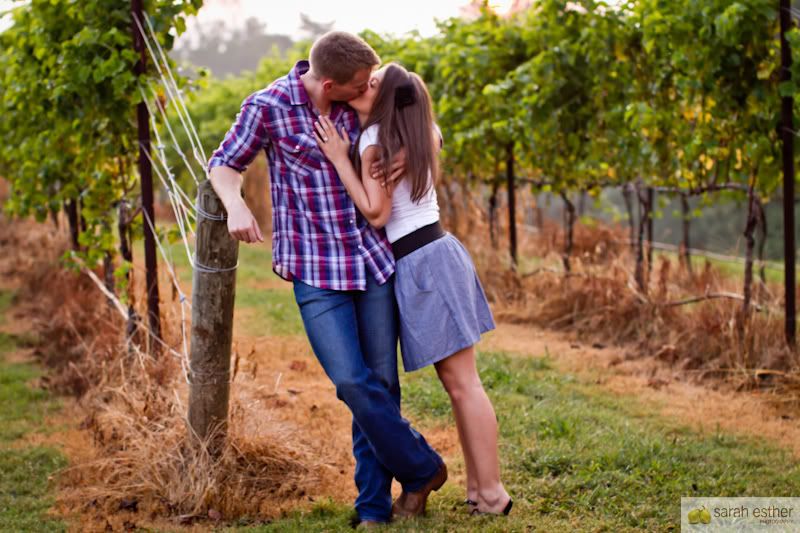 Vineyard Love