Courtney and Thorne. They have lived every Hollywood movie's fairytale. Thorne was the quarterback in high school and Courtney a cheerleader.
The two have been dating since they knew what dating was, and are truly made for each other.
I met Courtney through a good friend of mine who recommended me to her and we knew we were fit for each other from our initial meeting!
Both Thorne and Courtney grew together in their years at UGA, and Thorne knew before Courtney that they were meant to be together. Courtney needed more time, as marriage is a big decision! Thorne was patient and he got the girl:)
We did their engagement session last fall at North Campus at UGA. Their wedding
took place Aug 7, 2010 in Greensboro GA. The day started at the Cuscowilla Golf and Country Club on Lake Oconee. Fantastic grounds, and a great place of relaxation before the big day.
The ceremony was beautiful, as they exchanged their vows. Together FOREVER.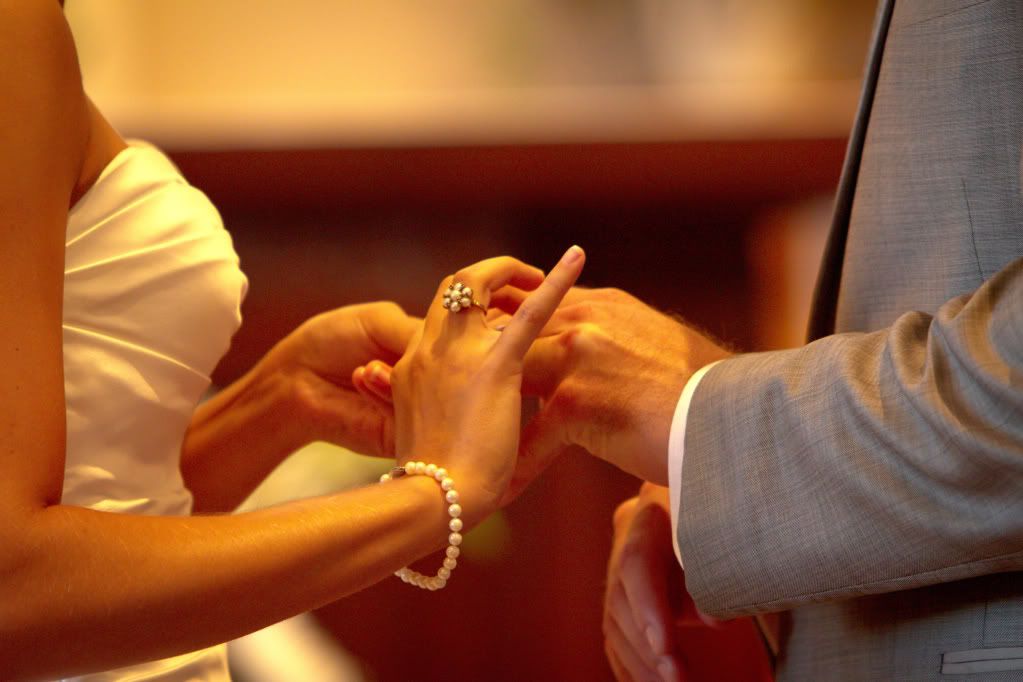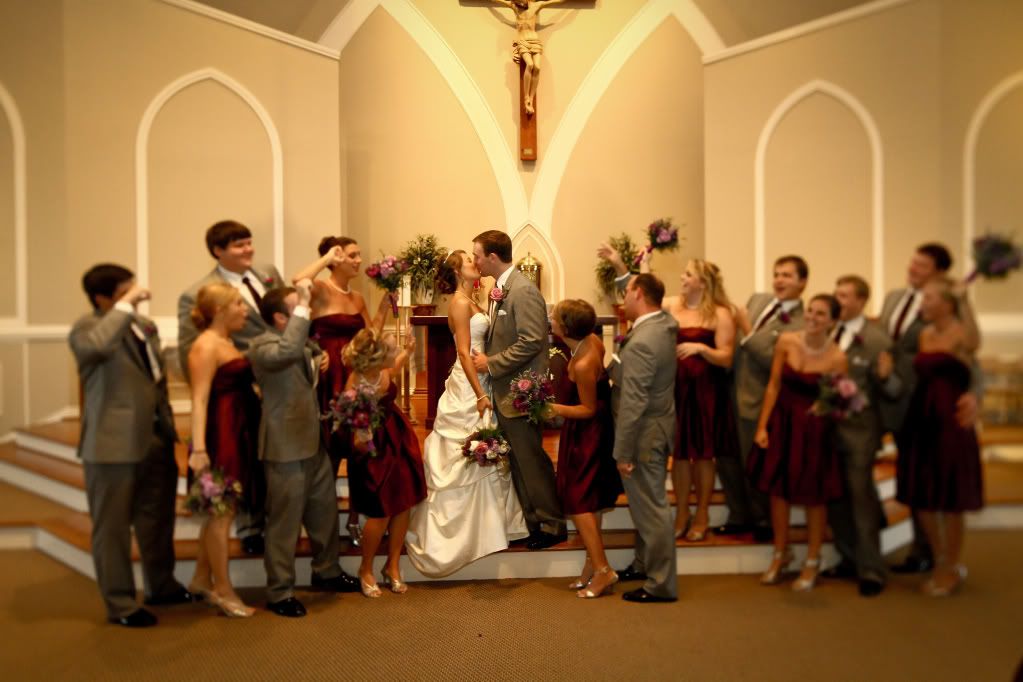 The guests danced the night away at the picture perfect
Higdon House
.
First Dance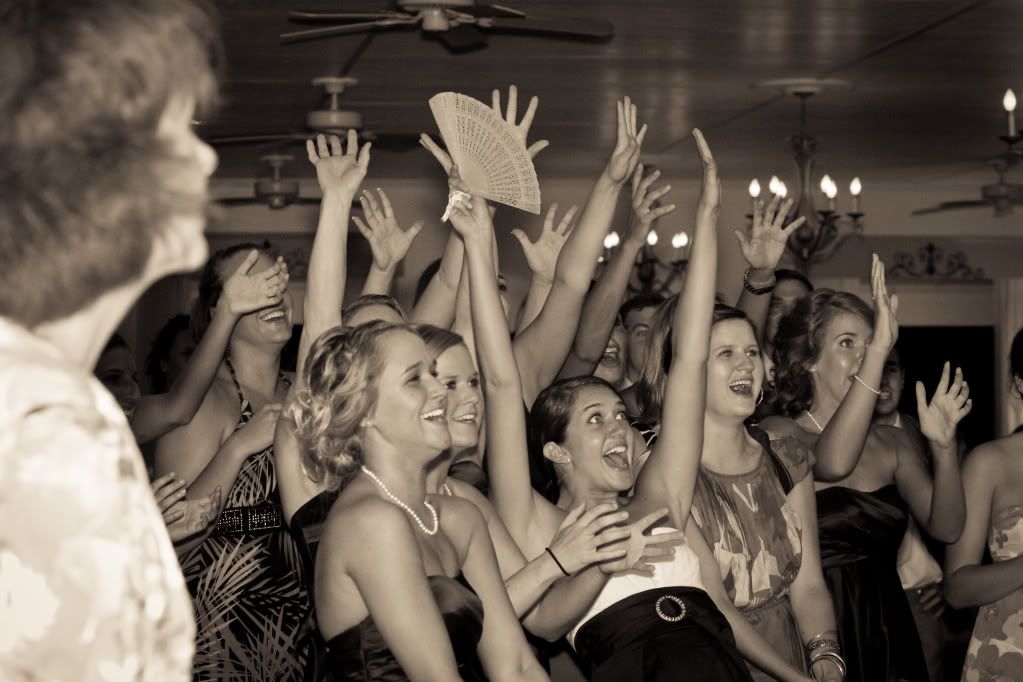 The guests wished Courtney and Thorne a great marriage and a wonderful new beginning in NYC with sparklers!
Congratulations Mr. and Mrs. Thorne Brown!