Sometimes you just need to get away. Of course, most of those times happen when you can't get away (which, I think is why we
really
want to in the first place! oh the cycles.)
Last weekend I had the fantastic pleasure of my wants and my needs actually matching up for a change, and I took off to San Francisco for a little me-and-california time.
San Francisco is one of my absolute favorite cities that I have ever been to. Right now, it's a close second behind Paris (which we will be in come March!). The environment is a perfect blend of coast-meets-city-meets-mountains. I long to engage in portrait photography along the San Francisco Embarcadero. Any takers?
I took so many pictures, and I want to share them all, but I think I'll actually space them out. I'll need a little taste of San Francisco every week, so maybe I'll post a few a week until I go back. Sounds like a plan.
Sunrise near the Marin Headlands behind the Golden Gate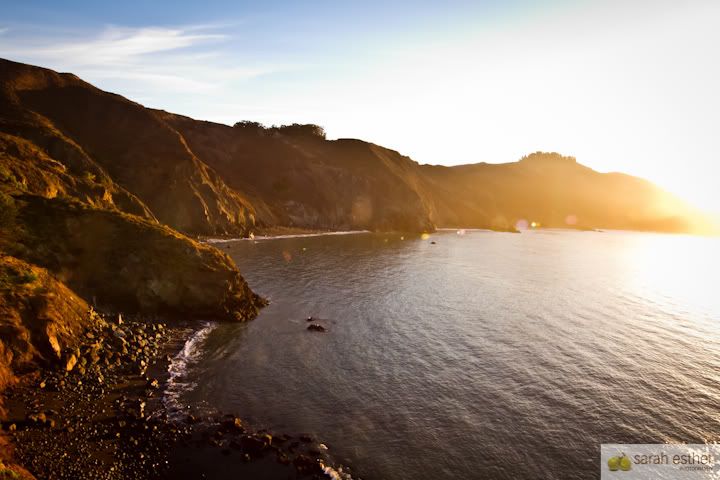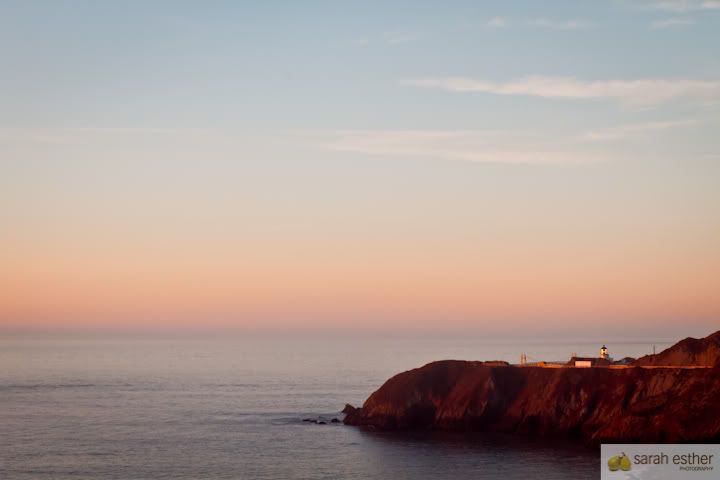 Happy Tuesday everyone!