Congratulations Erica! The photo of your daughter,
"Safe in his arms"
won our Best of the Week photo contest last week. Enjoy using your $10 Print Credit to Pictage towards printing your favorite images.
Please vote by clicking the link to the left on your favorite photo from this past week. I am over being sick and life is grand!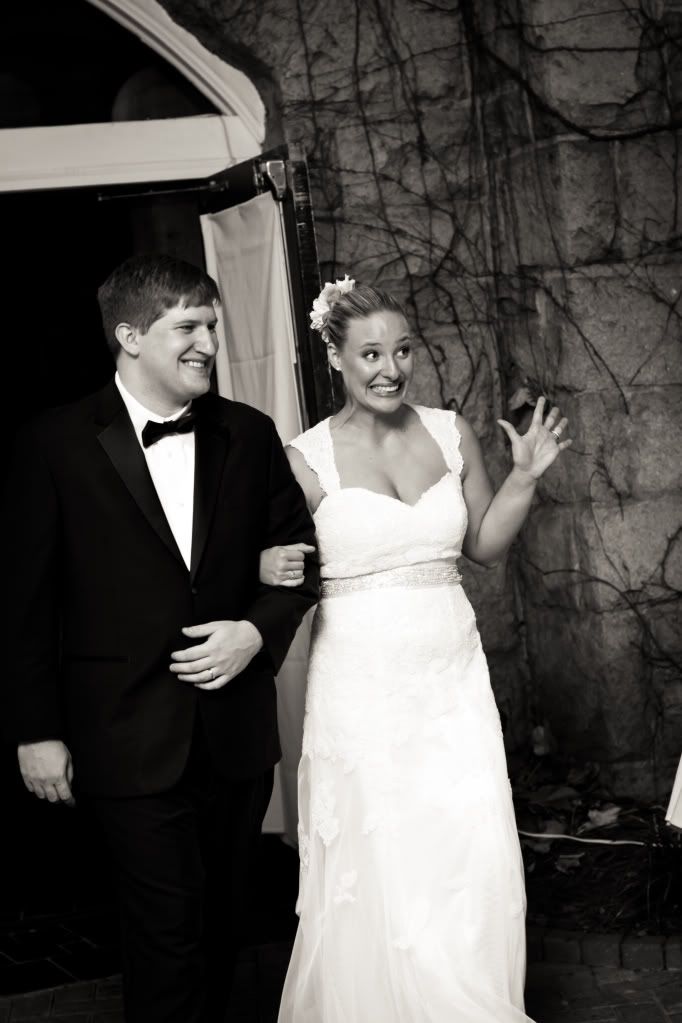 Pure Excitement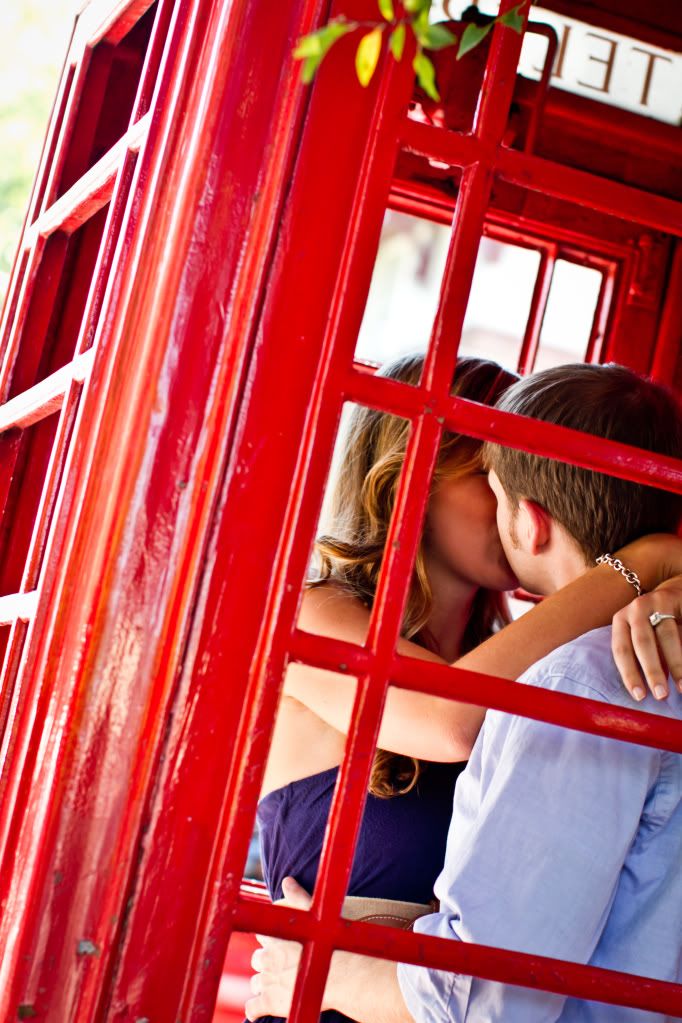 Quick Call
St. Simons wedding


Pensive