If you haven't voted in our "Best of the Week" photo contest, click
here
to vote today!
Monday morning. Even though I work most weekends, Monday mornings are still
Monday mornings
to me. Like most of you, I heard my alarm go off this morning and wished the clock would slow down so I couch catch some more zzz's.
Check list:
Camera
Extra Batteries
Strong Coffee
Blackberry
Keys
I quickly threw myself together this morning, 'to do' lists running through my head, and then I noticed: BAD HAIR DAY. Do bad hair days always come on Mondays?
Look at Laura's dark, beautiful hair. I shot her and her fiance, Brad, at my new favorite venue in Atlanta. It was fun shooting them and hear their excitement about starting a life together.
Click
here
to read more about this hidden venue in the heart of Atlanta.
So here's to starting the week right, strong coffee, and people with beautiful hair!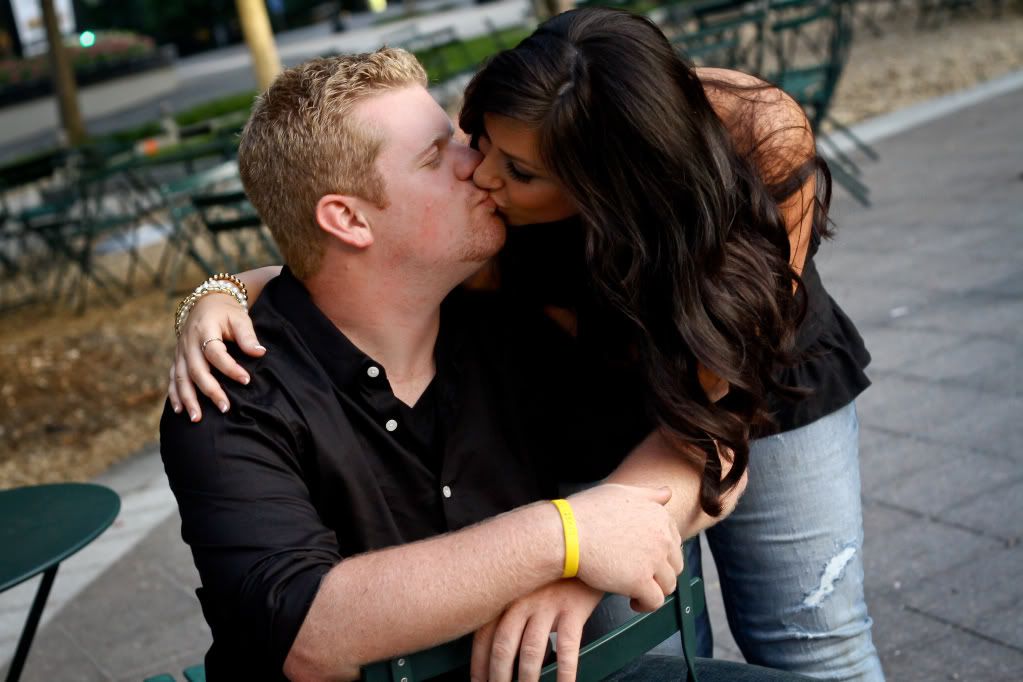 Isn't she precious? Arden has such beautiful blonde hair.
And a blonde-haired baby doll to match!