Just wanted to introduce myself to all of Sarah's blog subscribers. My name is Ruthie and Sarah recently hired me as her Marketing Director. As many of you are aware, Sarah sold 2,000 photo shoots in about 8 hours back in July. I was driving back from Nashville and called her to see a.) if she was surviving b.) if she needed any help. Three days later, I landed myself a job!
She asked me to post today from my perspective...
Working with Sarah has been SO MUCH FUN. The best part? Getting your emails about how her skills have created memories that will last a lifetime. I never considered photography in this light, but my thoughts have changed after seeing how talented she is and how many people's lives she blesses.
An additional perk to my job is I absolutely love children (hope to have 5 of my own one day) and she takes so many adorable shots of families.
Here are a few of my favorites!
Sarah, am I allowed to advertise for babysitting on here? :)
Precious, precious little girl. My mom used to always make me wear a HUGE bow with my hair parted on the side with a matching dress (usually).
"Life is not about waiting for the storms to pass. Its about learning to dance in the rain." Some of the best photos come from just playing in the rain. I know my friend had an outdoor wedding...it rained after 8 weeks of no rain in Georgia...but the best pictures came from the shots under the umbrella:)
I love the pink tutus! Can't you just see them being best friends when they get older?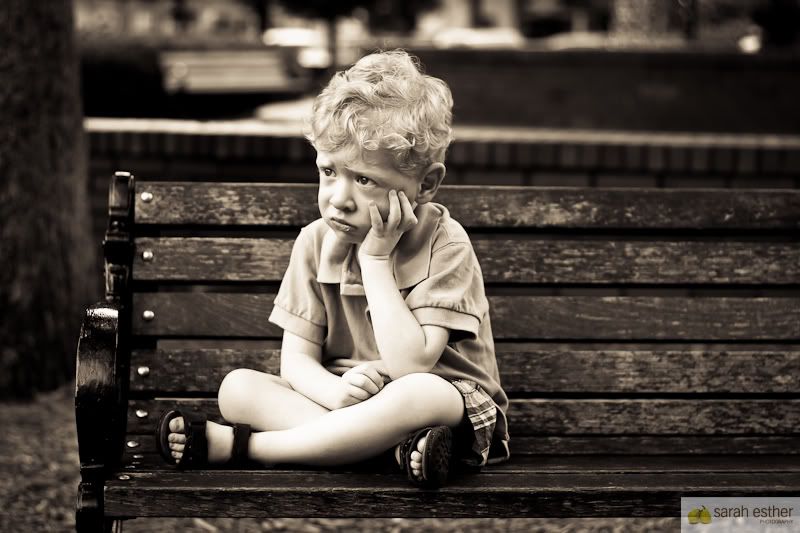 I remember feeling just like he looks when my mom used to make us take Christmas card photos! "Are we done yet???" I would ask over and over.