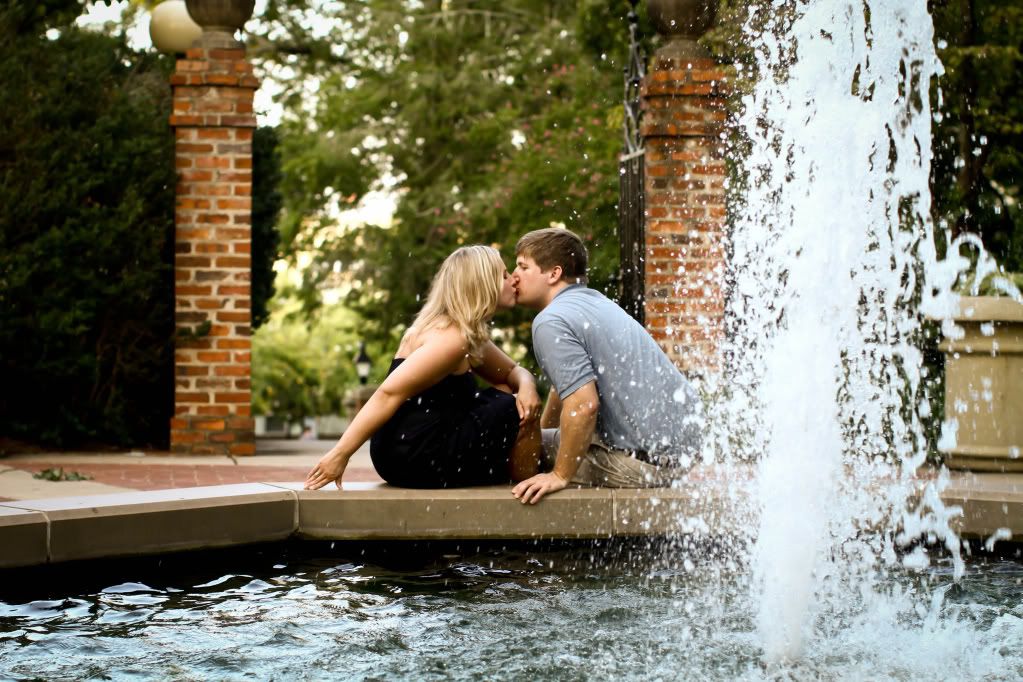 Katie and Cody. You really don't meet couples like them everyday, that make you smile the E-N-T-I-R-E photo shoot.
Their engagement session took place on North Campus, a gorgeous part of the University of Georgia with fountains, tall oak trees, and classical architecture.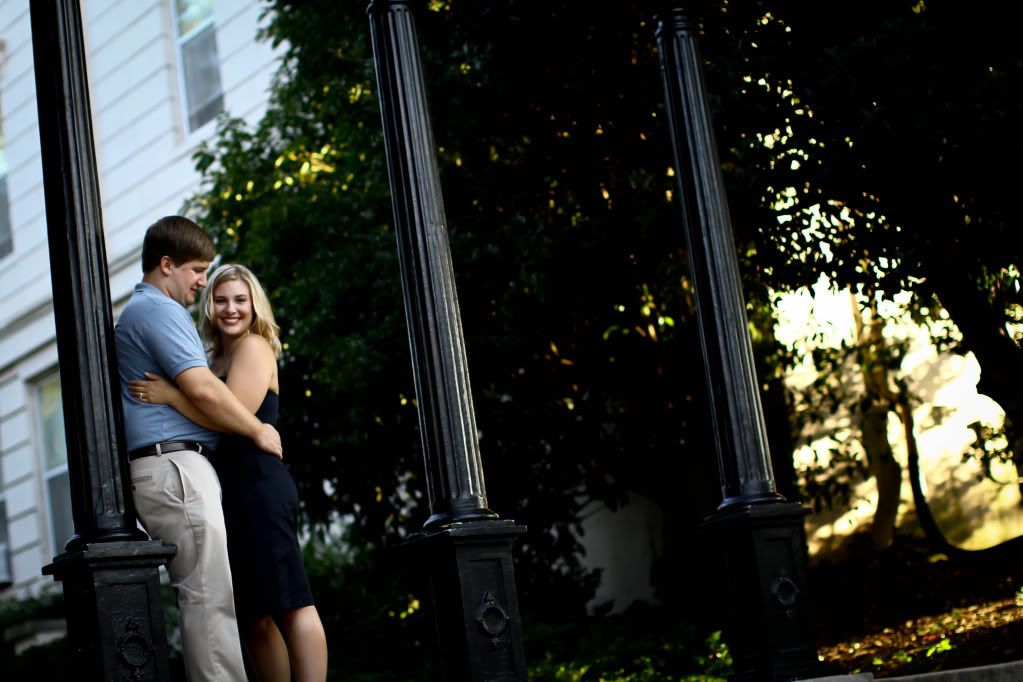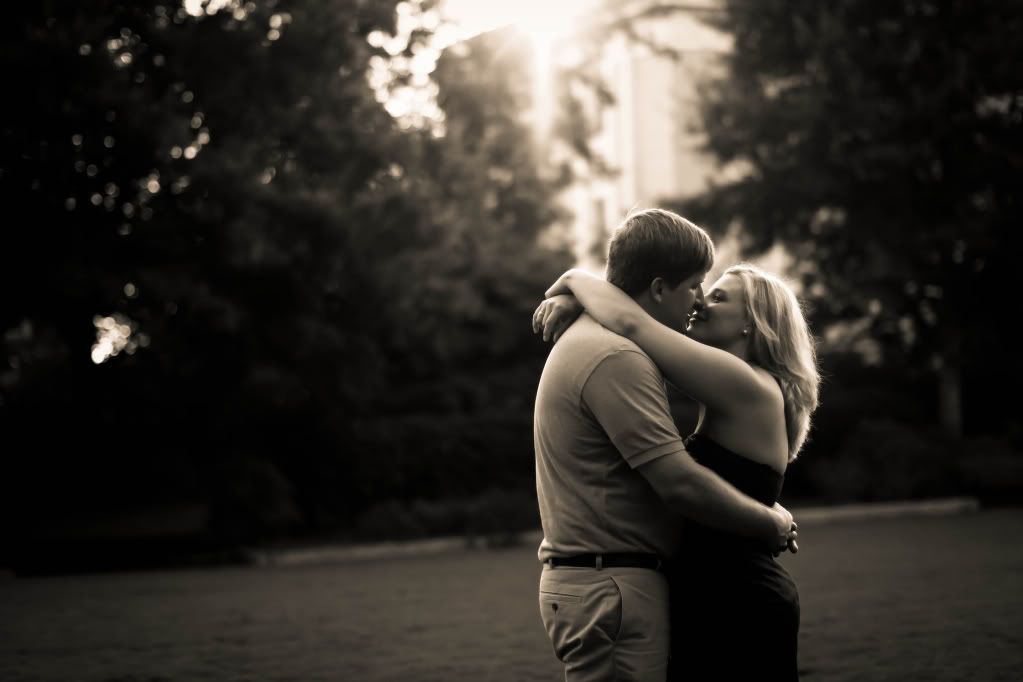 I met Katie in high school as we were both involved in the drama program and cast in the play Grease together.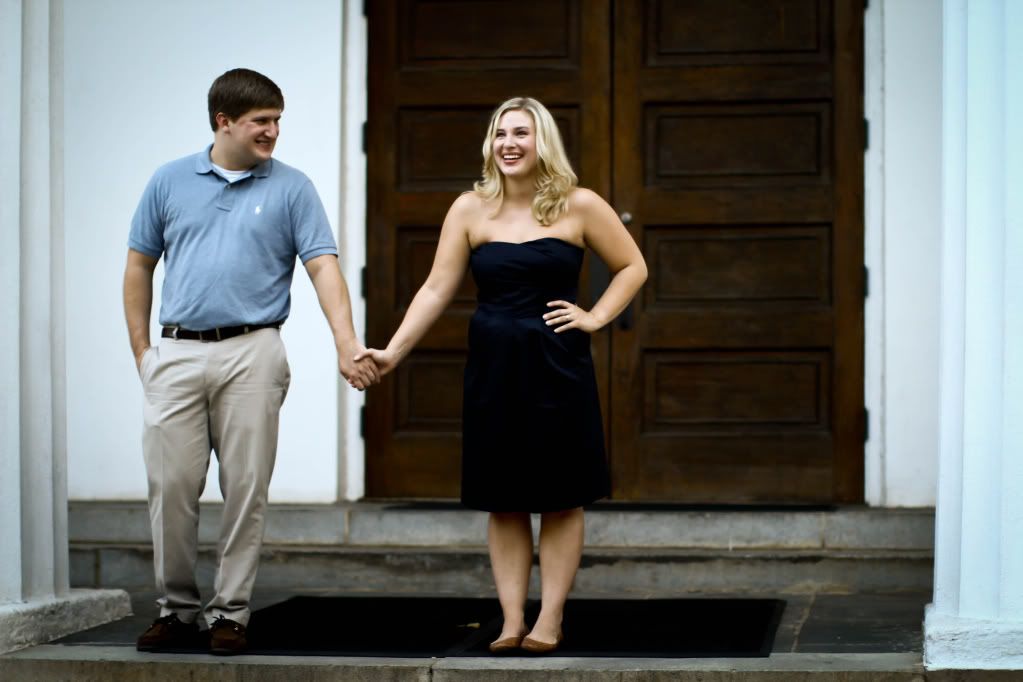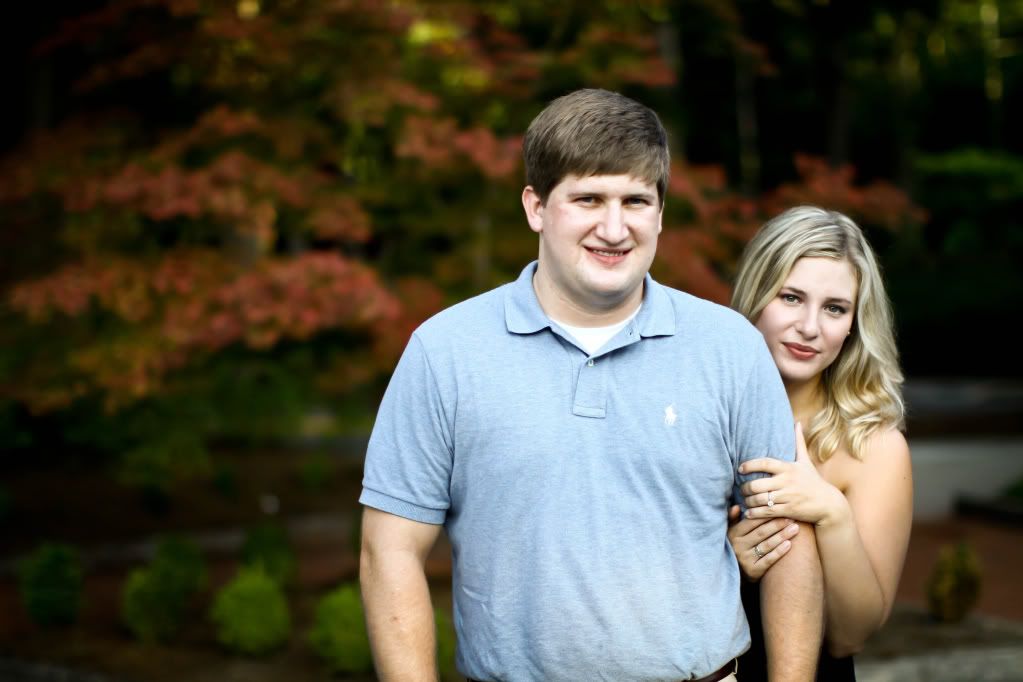 Cody and Katie met in college at UGA. Cody's dry sense of humor makes everyone at ease; Katie lights up when he looks at her.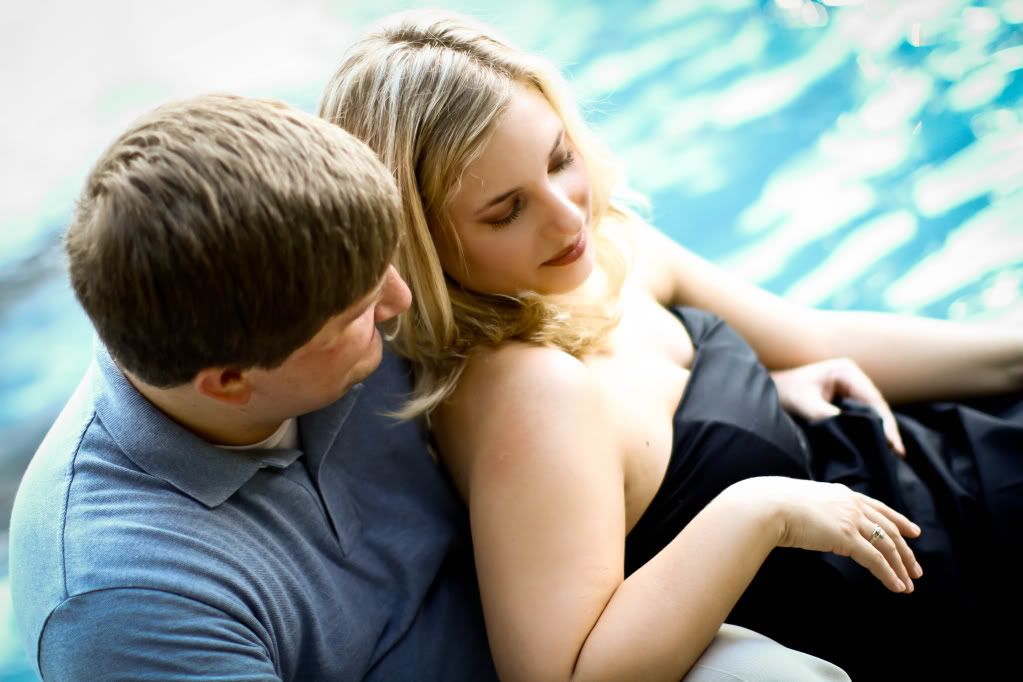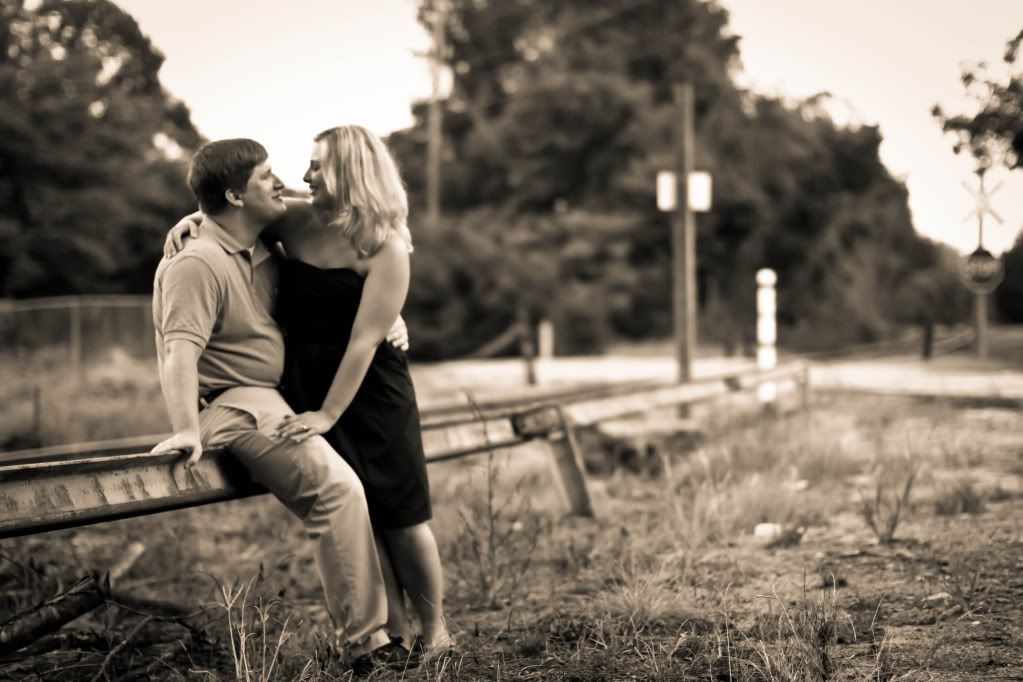 They
fell in love
and are tying the knot at Park Tavern in Piedmont Park on September 24, 2010.
I cannot wait to photograph their wedding in Atlanta!
Please leave messages for Katie and Cody!