I'm not sure I can remember an Easter Sunday in which it wasn't absolutely beautiful outside. This weekend was right up there with them all. I am thankful for time spent with my family, a real and educational message at church that brought the gospel into the 21st century, and the remembrance that all of the rituals bring. And... I'm not gunna lie, I'm pretty excited about the 50% of Easter candy right now.
With Easter and photo shoots, my weekend was pretty hectic! I had two amazing shoots on Saturday (amazing because the couples are amazing, not because I am! They probably thought I was a loser putting them in strange poses). I want to share two of my favorite shots from the day, one of each couple!
This first image is from my friend Joy and her husband Brad's lovebird session for their 5th anniversary! We shot around the Georgian Terrace in Atlanta, because that's where they were married :)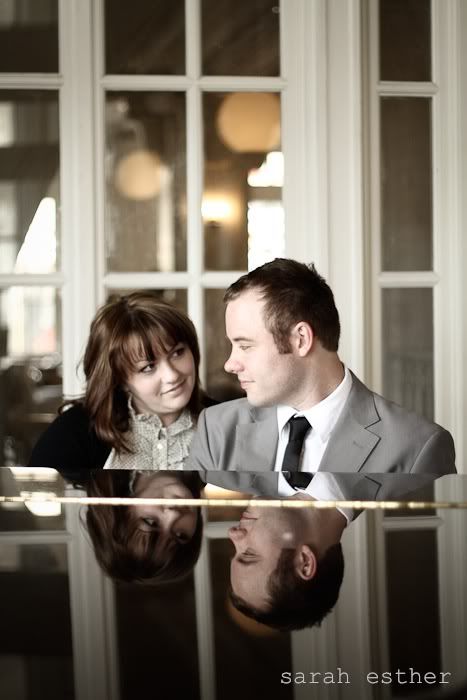 This Image is from Alison and Brad's engagement session in Dahlonega, GA. There just happened to be a vintage car show going on while we were there, so we kindly asked if we could slip into his car for a few shots!
More to come later, how was your weekend!?