Atlanta is so different than San Fran! I'm saying that now as there is a steady snow fall outside of my Atlanta home... which I think accentuates the differences even more. In San Fran people wore flip flops and cargo shorts everywhere! And
ALL
of the time. In Atlanta right now people are freaking out, the roads are gridlocked, and Kroger is out of bread and water. Oh yes. But it's wonderful because it forces, I mean
blesses
, everyone to stay inside with their loved ones. Roomie snuggle!!
Here are a few more pictures from my trip to San Fran, remember to leave your comment on NEXT THURSDAY's post to enter you to win your favorite print from this San Francisco series. Your very own San Francisco treat :)
The photos for today reflect the landscape of San Francisco. I was AMAZED that everywhere I went... the landscaping was so different. Lots of hills and cliffs... but the trees and sand and grass are different too. A photographer's dream really, I mean... my camera was permanently stuck to my face. Enjoy.
Here is Ocean Beach... absolutely gorgeous, but a little chilly. hence the jackets.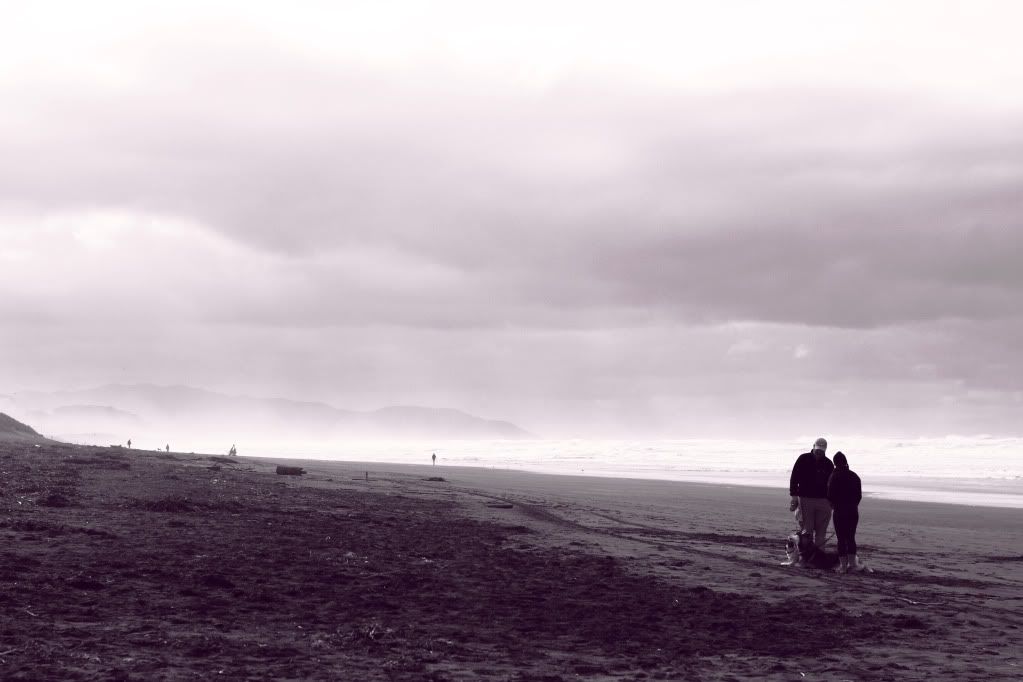 Um... yeah, so the grass really was that green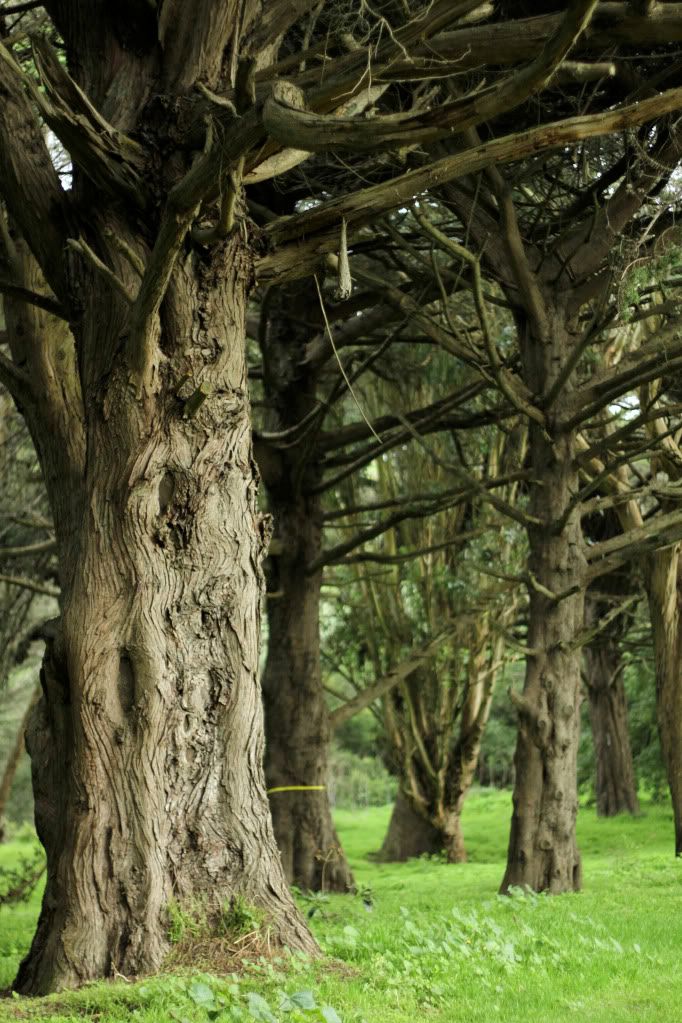 Here is the view from the Embarcadero piers... life is just a little slower in San Fran. I love it.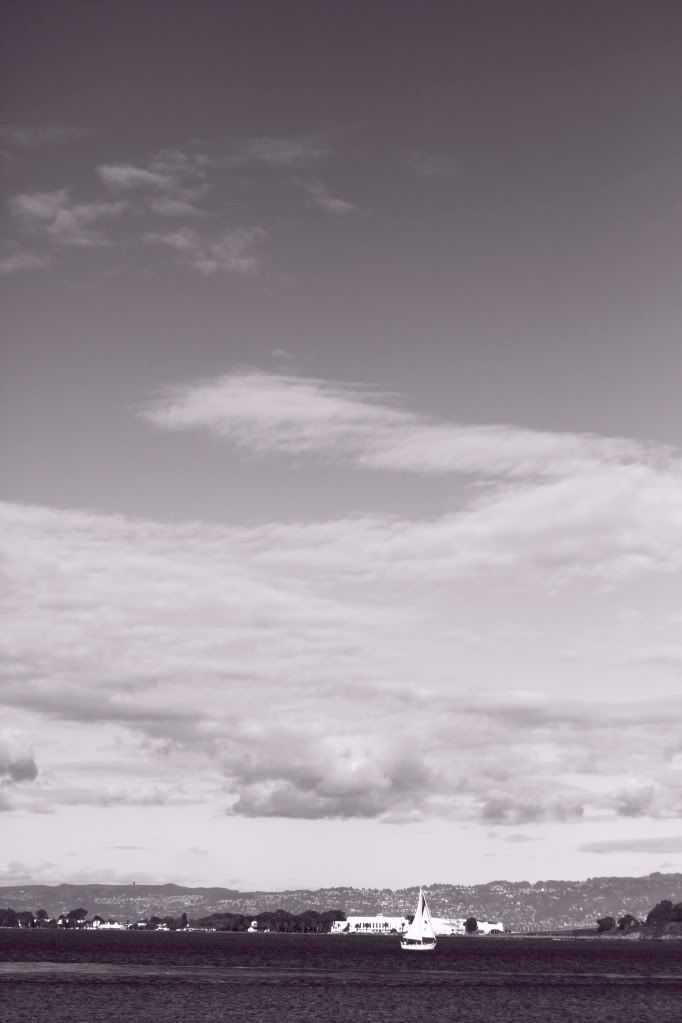 And Again...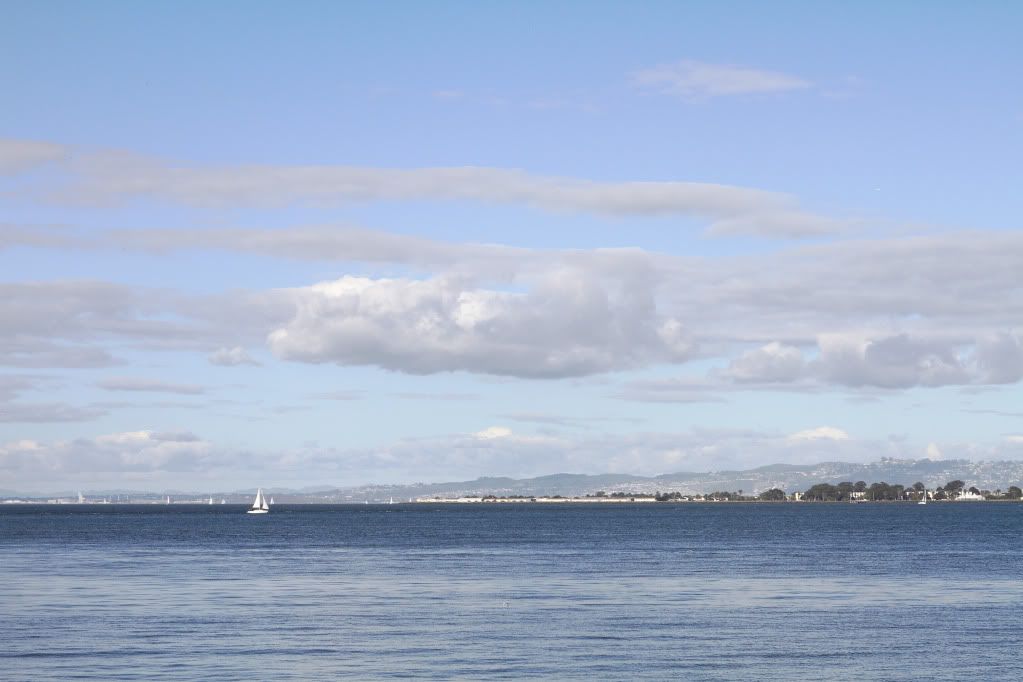 Remember to comment NEXT THURSDAY (2/18) for a chance to win a print of your favorite photo from San Fran!