Alright guys, it's Thursday! And if you didn't have any other reason to love Thursday other than the fact that it is the day before Friday... well here you go! Because today in this world, it's winner's day! I have been posting photos from my trip to San Francisco for the past week and have asked you guys to start picking your favorite so that you could enter into a chance to win that print. In today's post I will blog a couple of my personal favorites from my trip. I am so excited that I have gotten to share my trip with you, and I want everyone to have a little piece of San Fran, so that's why I'm giving a print away. Plus...who wouldn't love something shiny and new to display in their home or office?
Here is how the contest will go: Comment TODAY (not tomorrow) on this posting saying what your favorite image is from the San Fran chronicles of the past week. Commenting will be closed at 11:59pm EST. After that I will randomly pick a commenter to receive a free 8x10 print of that image. I will announce the winner on Friday's post!
Here are the last bits that I'll share, good luck!
Seriously the BEST macaroons I have ever, ever, ever, had. Find them
here.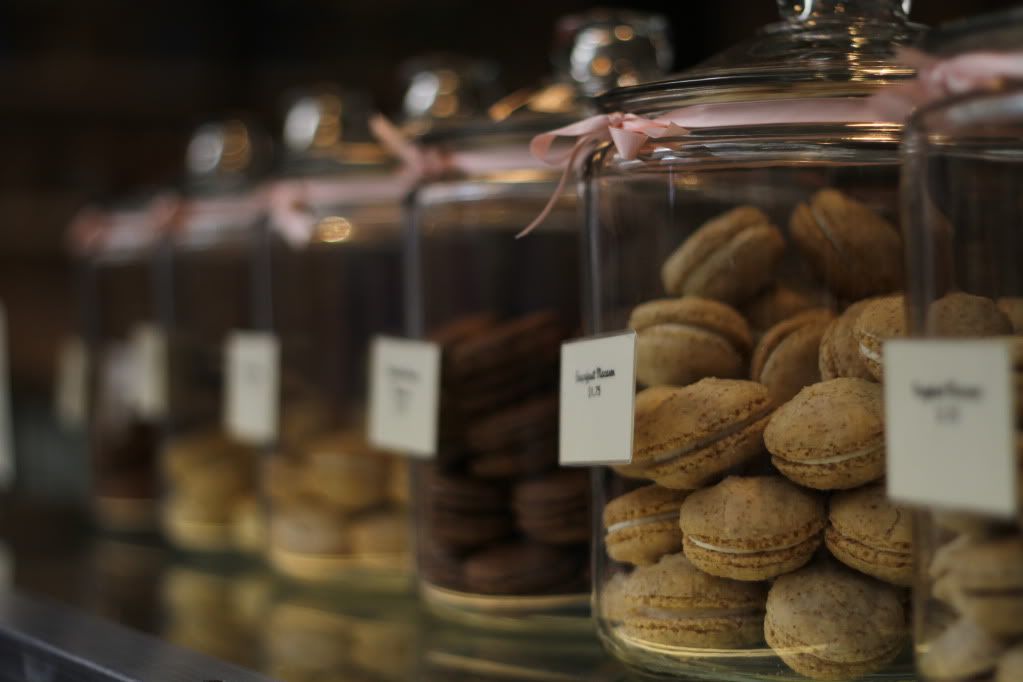 Boats... def one of my favorite pics and places.
Hyde Street Pier.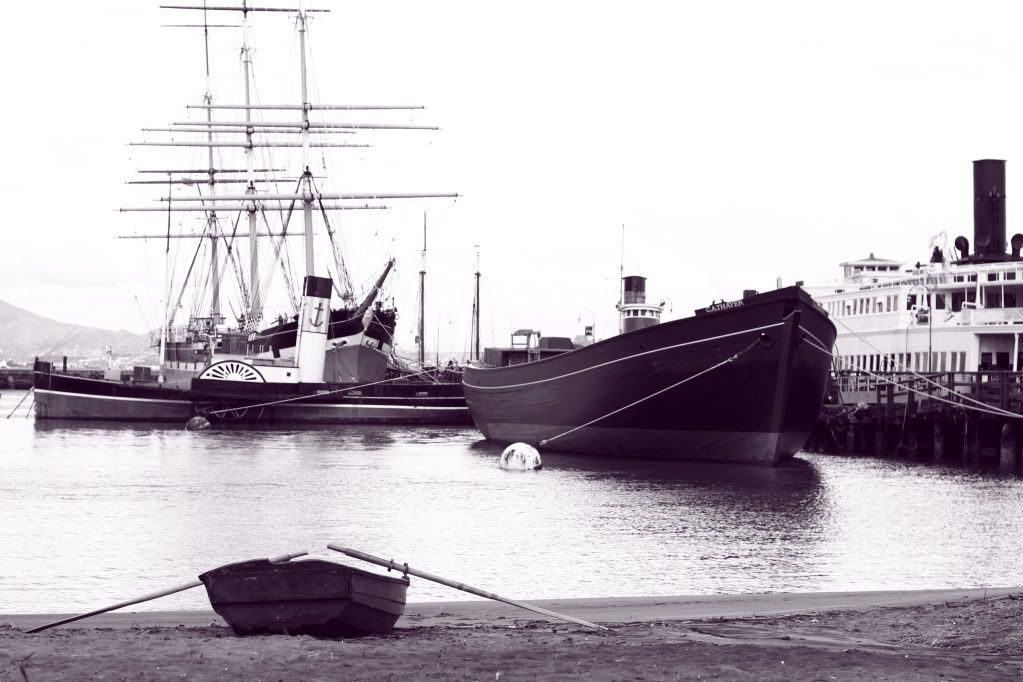 Thought this made for a really cool picture. This was inside the Ferry Building at Peet's Coffee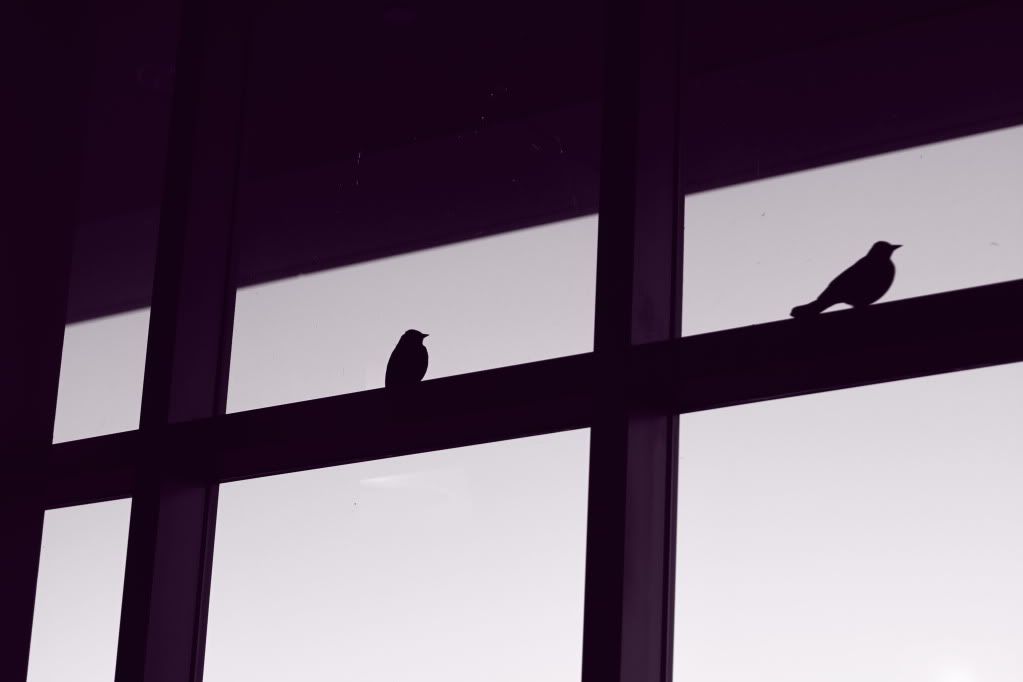 And the last... this was on my exit out of the city and back to Atlanta.