I go on photo walks a lot, which may sound pretty hi-tech, but really it is just me walking around with my camera. I do these to scout locations mostly... I've found that I can find nooks-and crannies better when I'm walking than when I'm driving (and it's better for the environment! so take that!). You may remember
this post
in which I mentioned heading out to Piedmont Park for a little sunshine soul-shine; well I ventured out on the next day, too! My reasons for my 2nd day at the park were to location scout for a couple of shoots that I have coming up. I've done a lot of shoots at the park, and it's a pretty popular spot for photogs in the ATL... so I really want to find some not-so-explored spaces to take my future couples!
To let you know, I found a couple of places...but then I also realized that a lot of it is about perspective. I see so many amazing photographs and while they are amazing... I don't want mine to look the same (I want to be a
different
kind of amazing :)), which happens when they're taken from the same perspective. I'm realizing that to be different, find difference! Preaching to myself, here.... and for all you photo junkies, try an unconventional perspective next time you find yourself (for lack of a more refined term) bored.
here are a couple of pretty yellow flowers that I wouldn't have seen had I been shooting 'head-on'. They were beside and below me :)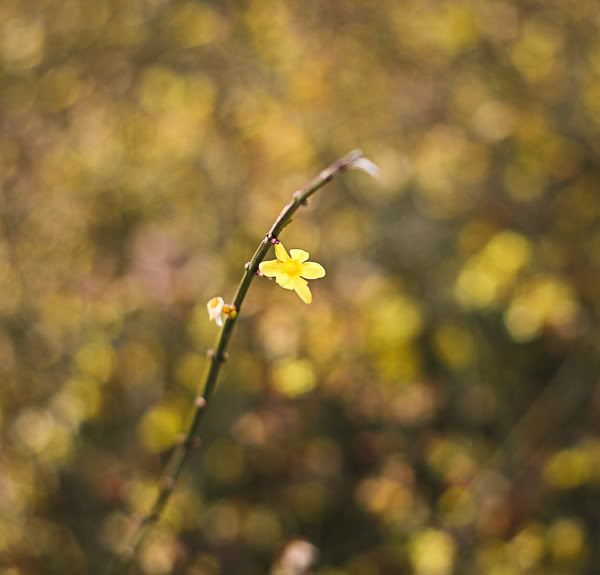 To purchase any one of these (or both!) pretty photos as a gift or for yourself please visit here and sign the guest-book!