Well hello Monday. SO nice to see you again. Really! I'm excited that you are here because this week will be awesome. If not because of anything I do, then because I just declared it so.
I hope you all had a great weekend!!! I had a fun one, full of cancelled plans and new plans...cooking and shopping. Oh yeah... and then there was that time change.
I took a few photos (naturally) to share with you all. And so... drumroll please.... here is my Weekend Recap!
Stay tuned for pictures of my kitchen pre and post-cookie inspiration.
Our instructor, Jason, making shortbread & the shortbread rolled in pecans that we thought looked like pork tenderloin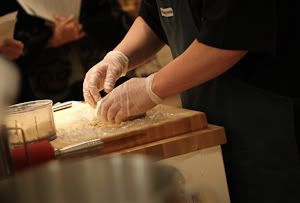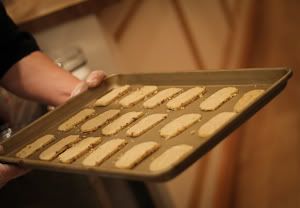 A little basket weave detail being added to the sugar cookies & THE BEST choco cookies ever.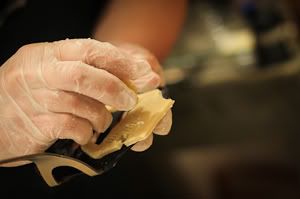 Me and my friend Ginnie & a batch of Royal Icing with stiff peaks :)
2) The rains came down and the floods came up and so my Saturday style-shoot was cancelled. However, we quickly busied ourselves with Scott's antique market (naturally I forgot my camera battery. Mobile uploads will have to suffice) and rearranging our living room that needs help (still).
Cute rusted copper hanging hearts & some gorgeous chairs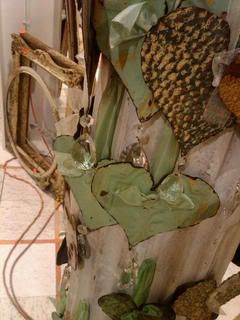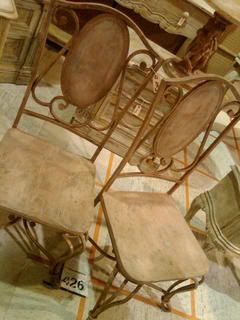 We thought about getting this for our dining room, too. It's perfect, right??? :)
3) Speaking of Saturday..we hit up our favorite
dive bar
for some authentic blues, jazz, and cheap beer.
Here's what we jammed to
. It was totally worth
having
to shower in the morning.
3) I received all of my subscriptions in the mail on Friday. So I snuggled up with this yesterday afternoon.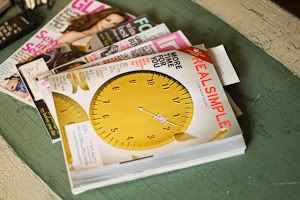 How was your weekend? Life changing? Life sustaining? Either way, welcome to Monday!